Get your Andersen Windows at Home Depot. Learn about Andersen Windows and connect with a contractor today!
You can purchase Andersen Windows at Home Depot. Purchasing replacement windows can seem like a daunting task at times. You may be unsure what type of windows to order or where to find the best windows to install in your home. One option is to purchase Andersen Windows at Home Depot.
Or, you can hire a contractor to handle the purchasing and installing of your Andersen Windows.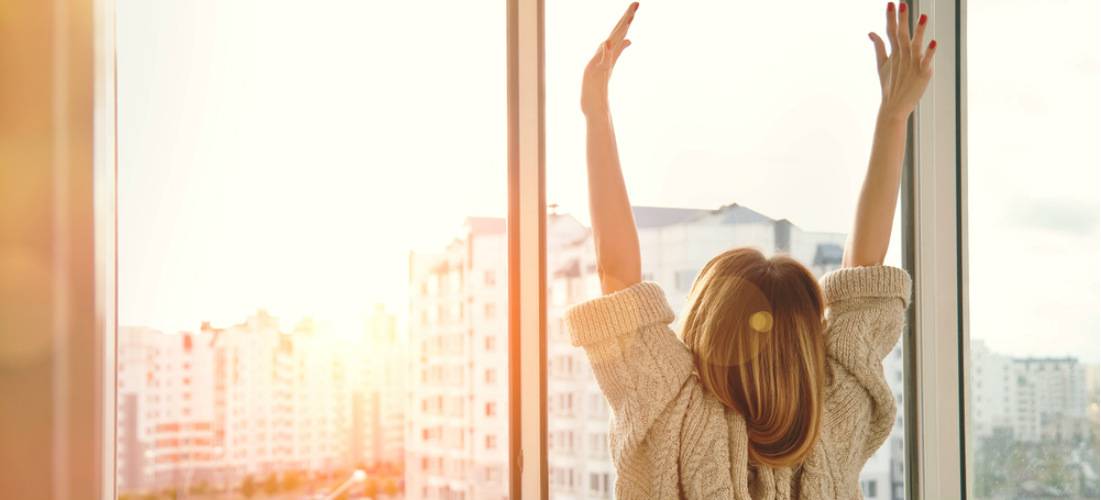 A contractor ensures that all measurements are correct, and provides information on energy efficiency and quality of different types of Andersen Windows. They'll also install the windows per the manufacturer requirements, making sure you fall within the warranty and any potential city, state or federal incentives.
As a side bonus and dependent on your area, many retailers, big and small, offer discounts to local contractors when they provide their contracting license number or similar. So you may get a better deal on the cost of the windows.
Home Depot sells many different types of products to fit your window replacement project needs. If you want to install windows on your own or hire a contractor, there are several Andersen Windows available for purchase directly off the store's shelves. Andersen 200 and 400 series casement windows are sold in stores, as are the 200 series double-hung styles.
The cost of windows for a DIY project can vary depending on the size of the windows you are replacing, though many of the Andersen Windows at Home Depot are around $300 each. You can also find coordinating storm and patio doors from Andersen that average around $330 as well.
If you are planning a large window replacement project or you have unique windows that need to be replaced, you may want to consider having your contractor order your custom Andersen Windows from Home Depot. You can speak to an expert at Home Depot who can walk you through all the necessary steps to complete your project.
For homeowners who don't want to complete a window replacement project themselves, the Home Depot installation crew can install new windows from Andersen for a fee that is not included in your windows price. You can request a windows estimate before you place your custom window order.
Some benefits of Andersen Windows at Home Depot include: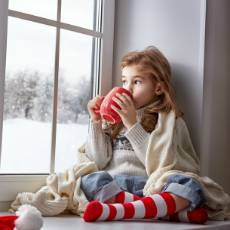 Energy Star-qualified energy savings.
Maintenance-free exteriors.
Lifetime limited warranties.
Andersen Windows come with a lifetime limited warranty. Like all warranties, the coverage from Andersen is voided if your windows are not installed properly. By purchasing your Andersen Windows at Home Depot and choosing their installers to handle your window replacement project, you can be sure that your warranty will cover your purchase for years to come.
You can order windows for your home at Home Depot in a number of colors and styles. Once you have purchased your windows and hardware, you can also rest assured that replacement hardware, such as cranks for casement windows, are available to purchase at most store locations and online.
When you choose to install new windows in your home, you can increase the energy efficiency and retail value of your property. Selecting Andersen Windows at Home Depot can help you find the right products and installation services to fit your needs. Ready to get started? Connect with qualified contractors now!