Unsure where to purchase your new windows? You can find JELD-WEN windows at Home Depot.
Home Depot carries millions of home improvement products, ranging from windows to light fixtures and everything in between. If you are ready to install windows in your home, consider buying JELD-WEN windows at Home Depot.
Home Depot is able to custom-order JELD-WEN windows based on your style and color preferences, making the retailer a good resource if you are building a new home or enhancing the appearance of an existing home.
Because proper installation of new windows is so important, use QualitySmith to find a reliable contractor who can give you a windows estimate before beginning your project.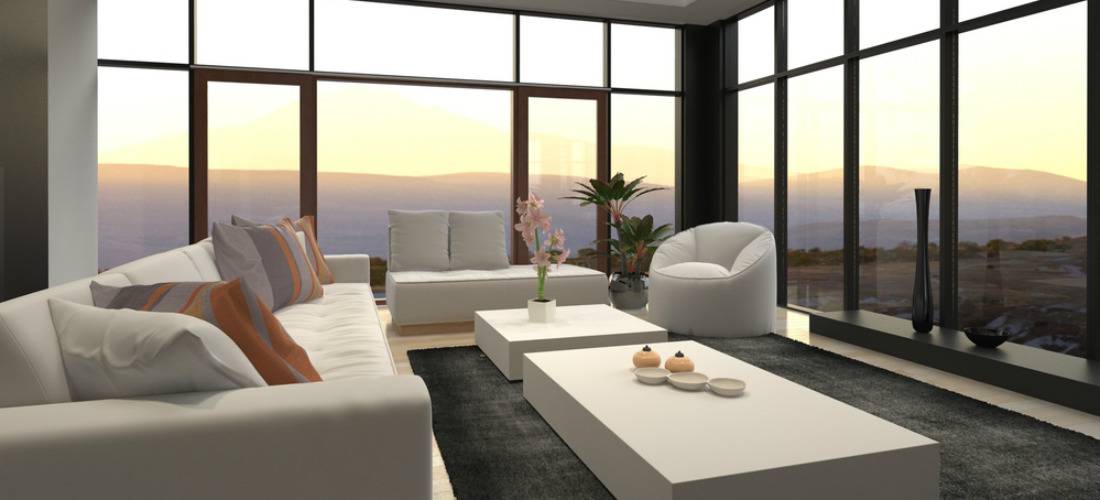 The first step in purchasing your new JELD-WEN windows at Home Depot is determining the type of project you are completing. You'll want to discuss in detail the pros and cons of each for your home with your contractor. Your options are:
Historic renovation.
New construction.
Remodel/replacement.
The second step in the process is choosing the type of material you prefer. JELD-WEN manufactures windows made from clad wood, vinyl and wood. You must choose your desired exterior color. If you choose wood windows, you have a choice of natural pine or primed white, making it easy to match your new windows to existing trim colors.
JELD-WEN offers several interior colors to make it easy to choose a window that matches your color preferences. The following colors are available if you purchase JELD-WEN wood windows at Home Depot:
Brilliant white.
Fruitwood.
Cider.
Ivory.
Clear lacquer.
Primed.
Cordovan.
Walnut.
Desert sand.
Wheat.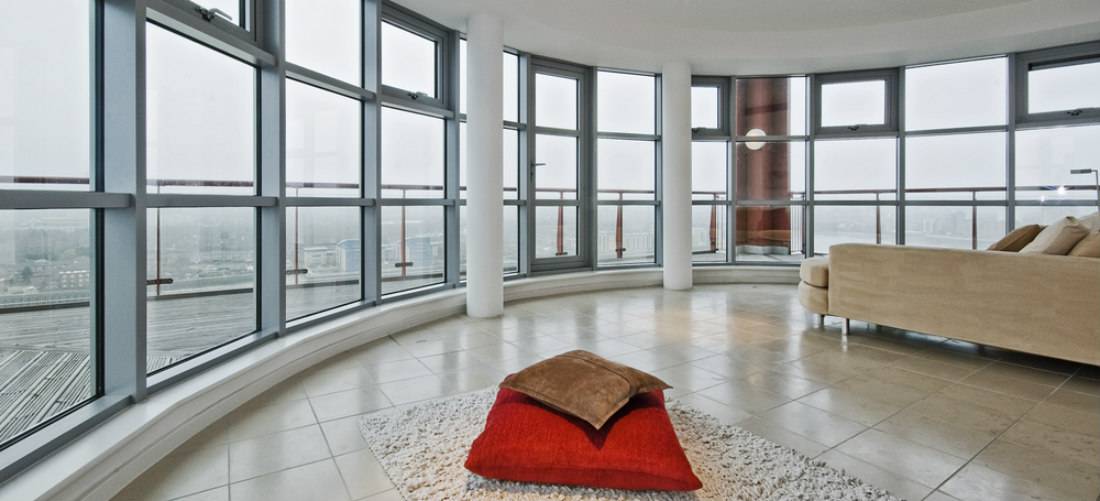 You also have the opportunity to select a hardware finish for your new windows. Available finishes include:
Antique brass.
Polished brass.
Brushed chrome.
White.
Desert sand.
Chestnut bronze.
Oil-rubbed bronze.
If you choose the polished brass, antique brass, brushed chrome or oil-rubbed bronze finish, it will increase your total windows cost, as JELD-WEN considers these as design upgrades. There is a chance, though, that the Home Depot in your area offers a discount to licensed contractors. Ask your contractor about it so you can get the best deal.
If you are concerned about energy efficiency, you will be happy to know that JELD-WEN allows you to choose the type of glass used in your new windows. Your options include LOE-366, Energy Saver Plus, Standard Low-E and LOE-366 with argon.
JELD-WEN also allows you to choose a grille style for your windows. When you buy JELD-WEN windows at Home Depot, you can choose a valance grille, prairie grille or Colonial grille, or you can choose a window without a grille.
When you buy windows, price will depend on the exterior color, interior color and hardware finish. Prices also vary based on whether you choose single-hung or double-hung windows. Before you send out your contractor to make the purchase on your behalf, be sure you know exactly what is being purchased and what the total will be.
When you are ready to purchase windows for your home, Home Depot may be the best place to find the products you need. Before hiring a contractor, review all of your options and think about the window styles that will complement each room of your home. Then take the necessary steps to purchase JELD-WEN windows at Home Depot.