If you are looking into the Pella Windows Architect Series, prices and quality are two of the main features you'll consider.
If you are looking into the Pella Windows Architect Series, prices and quality are two of the main features you will be looking at. Founded in 1925, Pella serves residential and corporate customers. It provides both ready-made and custom windows for both markets, and the Pella Architect Series is the company's top-of-the-range product, giving more options and serious energy efficiency throughout the range.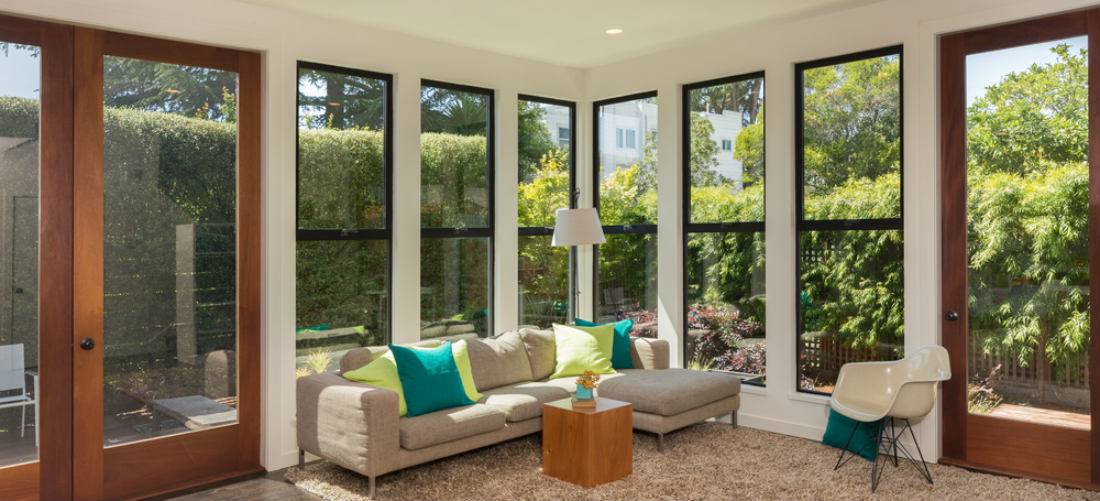 Pella Architect Series windows are gorgeously detailed windows made from wood and wood-grain fiberglass materials, and they appeal to those wanting custom-designed window options at their fingertips. Featuring intricate sashes and gorgeous grille profiles, these windows cast beautiful shadow lines that create stunning architectural interest and detail in your space.
If you are feeling so inclined, you can come up with your own window design or have a designer whip one up for you. The company can then build it for you. Once you decide on a look, you can speak with the company to get an estimate. Windows cost a lot of money, but once good ones are installed, they can pay for themselves many times over -- particularly if you have energy-efficient glass.
Pella Architect Series
The Pella Architecture Series windows have many features that attract the discerning homeowner:
Mahogany, alder, Douglas fir or pinewood
Individual windowpanes
High energy efficiency
Authentic divided light
Foldaway handles
Exquisite Pella or Rocky Mountain hardware
Low-maintenance exteriors made out of EnduraClad or wood
Easy to clean
Pella Architect series windows are in high demand with designers as well. They were featured in the 2012 HGTV dream home located in Park City, Utah. The home was built to resemble an old farmhouse, and the Pella windows were designed to perfectly fit the theme. They also figure prominently in the guest rooms at the Yosemite Lodge located at Yosemite National Park's Falls Hotel. Thanks to their energy efficiency, they are extremely adept at keeping the guests toasty and warm in the winter and nice and cool in the summers. Consumers Digest gave the Pella Architect Series Precision Fit windows Best Buy' honors in 2010 in the clad-wood category.
New windows are always something to consider when giving your home a makeover. When it comes to the Pella Windows Architect Series, price is not the most important factor. Energy efficiency, style and other things all play an important part in deciding which series to go with. Use QualitySmith to find retailers and contractors who can give you a quote on buying the windows or installation.