Whether you are building a new house, renovating an old one or just replacing your windows, a good option to check out is Pella Windows Designer Series.
The Designer Series is one of three lines of wood windows that Pella offers. The other two are the Proline and the Architecture Series. Features of the Designer Series include:
The choice of double-hung, casement or awning-style windows.
Triple-paned glass, which makes them Pella's most energy-efficient wood windows. Other benefits of triple-pane glass include an ENERGY STAR rating, the ability to block UV-rays and a noticeable decrease in exterior noise.
The ability to place blinds, fabric shades, decorative panels or grilles between two of the three panes of glass. This keeps these add-ons free from dust and dirt, and, since the blinds and shades are cordless, there is even less to clean or repair. An extra bonus is that you can change the decorative add-on whenever you like just by swinging open the hinged glass panel and snapping it in place.
The interior-facing wood is treated to protect against mold and mildew damage, termite damage and decay. The wood can be factory-finished in a choice of stains and paint colors.
The exterior-facing aluminum cladding never needs painting and is available in a number of colors.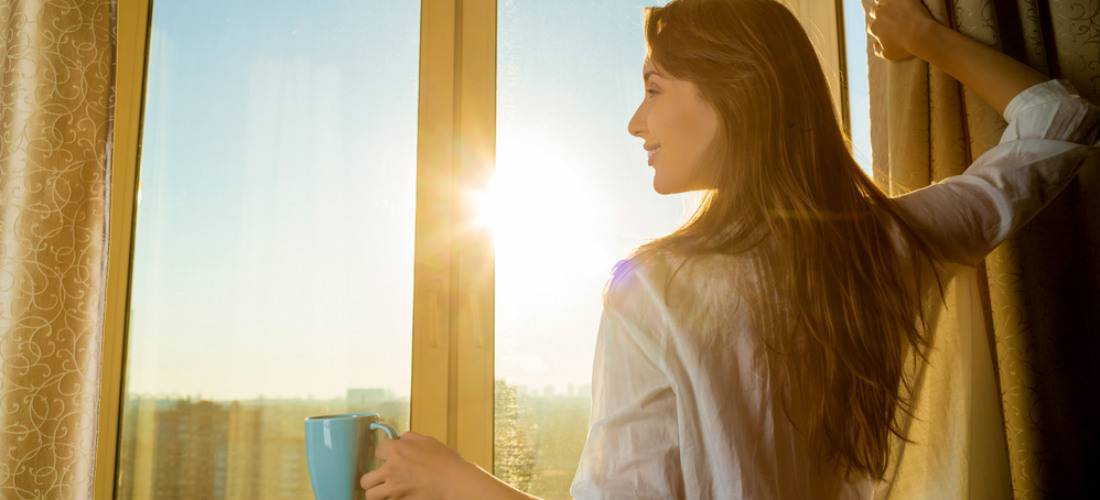 Pella Designer Series windows Generally, windows made of wood are slightly more expensive than those made of vinyl or fiberglass. Pella's Designer Series is priced somewhat higher than its vinyl and fiberglass offerings. They are also more expensive than the Proline wood window, mainly because of the triple-paned glass and the added customization with blinds and other add-ons that this allows. The Pella Architect Series is in the same windows price range as the Designer Series but is aimed at a different market. The Architect Series windows are designed to replace windows in old houses that were built from the 1900s to around the mid-1940s.
Pella offers a number of tools on its website to help you choose windows, including an online design tool, design tips and information on regional considerations and safety and security. They also offer in-home consultations and free quotes to help you choose the best windows for your house.
When you are shopping around for new windows, be sure to consult a number of dealers and installers. Get a window estimate and compare the windows cost between different manufacturers, styles, and additional features. At the same time that you are choosing styles and colors, you should be looking for someone with the skill to install the windows. This may be a person recommended by the manufacturer or by the store you purchase your windows from. You can also use the resources offered by Reply! to gather information on windows, including Pella Windows Designer Series prices, styles and dealers.