Overviewing the exterior color options for Pella Windows
Finding new windows for your home might sound like an easy task until you get a look at some of the available color options. While some companies offer only a few shades, like white or cream, Pella offers a wide range of shades. Pella windows exterior colors vary depending on the series of windows that you choose, but you can often find a shade that matches your home.
Pella Windows exterior colors Pella windows exterior colors are the shades that appear on the outside of your new windows. This is the first thing that visitors see when they arrive at your house, and you can choose from a variety of colors when you request a windows estimate. The EnduraClad colors are available on windows sold under the Architect Series, Designer Series or Pella ProLine. When you buy Pella ProLine windows, you can choose from eight different shades, while the other two brands have 27 different color options. Brown, Hartford Green and Poplar White are just a few of your choices.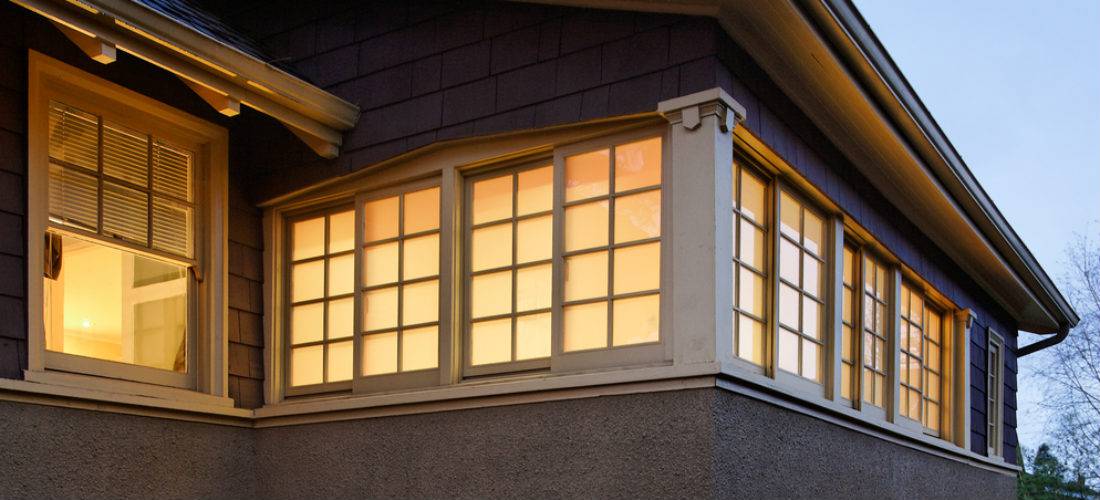 When you ask for an estimate as to what your windows cost, you can ask about different types of windows manufactured by Pella and the colors available for those windows. Choosing a different color shouldn't make your windows price rise, but you'll notice that certain types of windows are more expensive. The EnduraClad Plus windows come in 27 shades, but you can also choose primed wood or unfinished wood windows. Unfinished wood comes in lighter shades that you can paint yourself after priming, while the primed wood windows require a coat of stain or paint over the applied primer.
Before you install windows in your home, make sure that the Pella windows you choose come in the color option that you need. With 27 Pella windows exterior colors to choose from, you can relax in the knowledge that you find a shade that matches your plant, roof or the wall color of your home. Brick Red, Tan, White, Putty, Morning Sky Gray, Boysenberry and Hemlock are a few potential colors you can use in your home. Other colors from Pella include Black, Renegade Blue and Duron Blue.
Talk to your contractor about color swatches that let you compare the finished color of the windows to the colors in your home.
Finding the right color for your new windows is as easy as picking a color that matches or complements any aspect of your home. Whether you want to match your windows to your roof or you want to complement your exterior paint color, it's likely that Pella makes the color you want. Visit QualitySmith to find out more about installing windows and the cost of those windows. QualitySmith makes it easy to find exactly what you need to know when installing new windows in your home. With so many different shades, Pella windows exterior colors can draw attention to your home and give your house the great new look you're seeking.