A guide to the available heating options for your garage remodeling project
You may be remodeling your garage to create additional storage space, to use as a workshop, or to create some extra space for your family. Whatever the reason for the garage remodel, heating the new space will be on your to-do list. Since garages are usually converted into some sort of workshop or hobby space, you have to be careful that the heating source you chose is not dangerous to you and your family. You will likely rule out any heat source that creates fumes, generates excess moisture or could start a fire.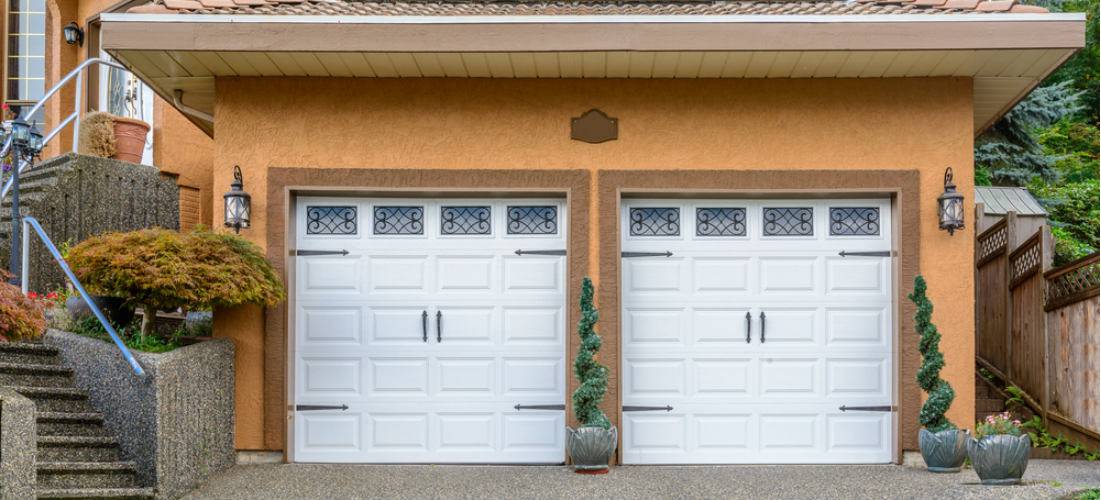 For these reasons, avoid: Heating for a remodeled garage
Portable electric heaters, which could cause sawdust to burn. Any portable heater is also a tripping hazard.
Portable kerosene, oil, or propane heaters, all of which generate large amounts of moisture, soot and carbon monoxide.
Wood or pellet stoves, which can be a fire hazard and will most likely increase your home insurance significantly.
Heat that is extended from your house, because the ducts could draw hazardous gases into the rest of the house.
Once you have ruled out the hazardous options, you are left with a few options, and the one you choose will depend mostly on your fuel source and the extent of your residential renovation. If you are not planning to do extensive renovations such as adding new electrical wiring, insulation or ducting systems, you will want to choose the simplest source of heat.
If you have natural gas or propane available, a direct-vent space heater could work well. This is a sealed unit that draws air from and exhausts to the outside, so it must be mounted on an exterior wall. It is best to consult a heating contractor to ensure that you buy a heater that is the right size for your garage.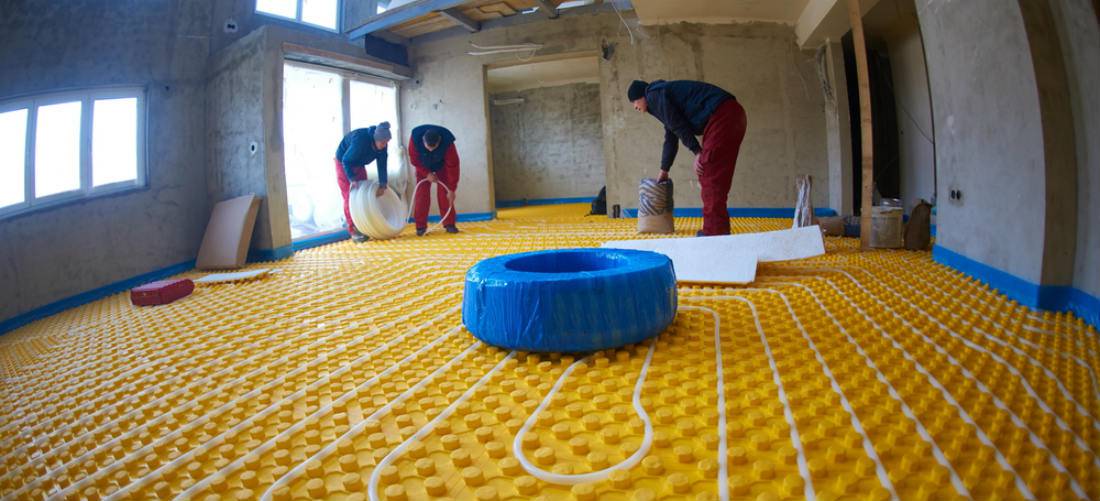 If you prefer to use electricity, you'll have a couple of options. You can install radiant heat in your floor, but this is only practical if you are planning on tiling the floor. Another source of radiant heat is from radiant ceiling panels. Both of these options are slow to warm a room, especially radiant floor heat, so you either have to remember to turn the heat on before you plan to use your garage or leave it on all the time. However, radiant heating is very comfortable and safe.
Another electrical source of heat is a wall-mounted heater. One or more electric heaters with fans provide immediate heat and only need to be turned on when you are in the garage.
When weighing your options for heating your converted garage, use QualitySmith to help you decide what will work best for your residential remodeling. No matter what type of garage remodel heating you decide to use, after the work is done you will have a much more functional space that adds value to your home and meets your family's needs at the same time.