The unique split system approach sets the Coleman heat pump apart from the rest.
Coleman heat pump
When it comes to home heating and cooling, few appliances are more versatile than a heat pump. A Coleman heat pump is one of the most popular and reliable units on the market.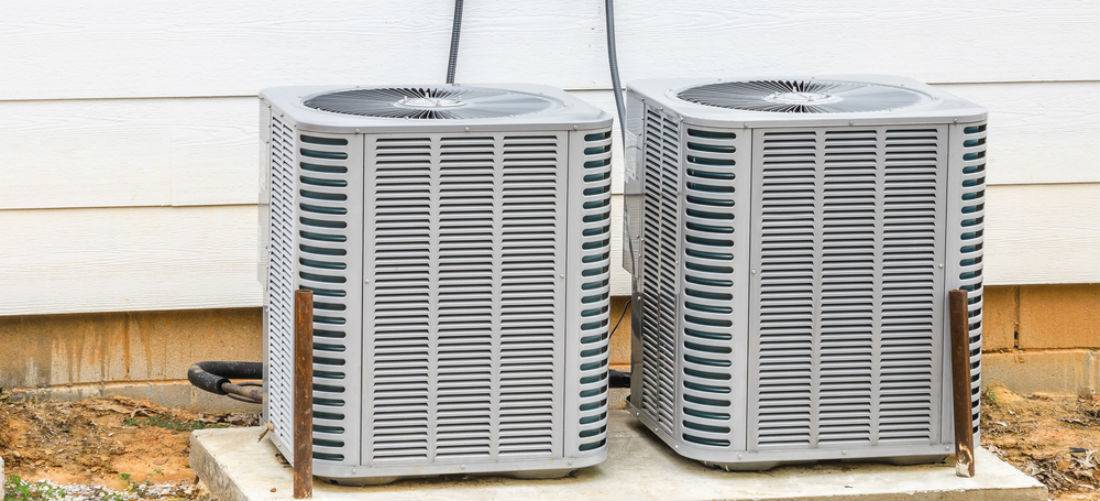 About heat pumps
When many people think of heat pumps, they think of a device that heats your home. Coleman heat pumps are far more versatile, not only bringing in warm air during the cold months, but pushing out hot air during the warm months as well.
A quality heat pump air conditioner is capable of both heating and cooling your home.
Unlike a traditional air conditioner, it actually removes the heat from your home rather than simply replacing it with cool air. This unique approach to home heating and cooling is what makes heat pump air conditioning such a popular option.
A Coleman heat pump utilizes a split system for heating and cooling. Because all air contains warmth, regardless of the outdoor temperature, Coleman units are constantly pulling that warmth either out of or into the home to achieve an optimal temperature. This means you can fully control the temperature in your home, no matter how low or high the temperature is outside.
Pricing
Coleman heat pump prices are competitive, with a mid-range unit beginning at $2,058. Exact pricing depends on the company you hire to install the heat pump, so it's important to schedule an installation estimate to get an idea of the final cost of your product.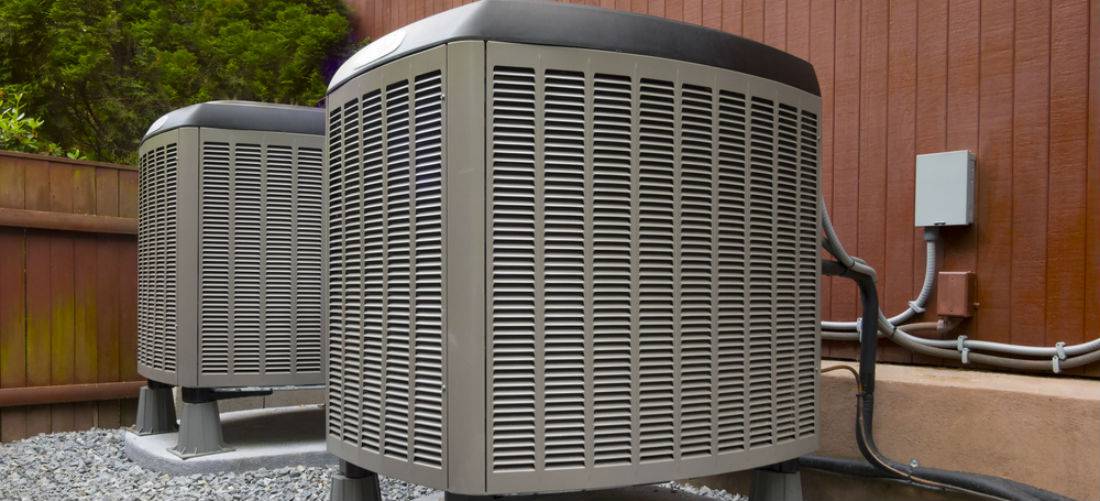 Installation
Finding a dealer of Coleman products is relatively easy in most geographic locations because Coleman is such a well-known brand. When you hire a contractor, be sure to ask if they sell Coleman products. Many contractors have arrangements with Coleman and other brands to provide their customers with a discount for purchasing that brand.
Installing a heating pump is similar to installing any other HVAC or AC unit, but you should expect a few differences. When it comes to home cooling products, installation is every bit as crucial as choosing the right brand, so it's essential to find a reliable contractor for the job.
Warranty
Coleman products are covered under a limited 10-year warranty plan under which Coleman will repair or replace your product as long as the damage meets their terms. You can also choose an extended protection plan that covers more causes of damage.
For a competitive price, Coleman offers a variety of products to choose from and an innovative approach to cooling and heating your home. All Coleman products are covered by a generous protection plan. The unique split system approach sets the Coleman heat pump apart from the rest and makes these units a competitive addition to the market.
Learn more at Coleman's website, http://www.colemanac.com/ .