It's not just a matter of leaving your independent loved ones alone. With seniors, there's the question of what to do during a medical emergency. A home security system is the answer.
While it would be ideal for all homeowners to install a residential alarm, best practices in home security for seniors requires it. The good news is, despite the fact that most seniors live on a meager income, home security prices are right in line with their budgets.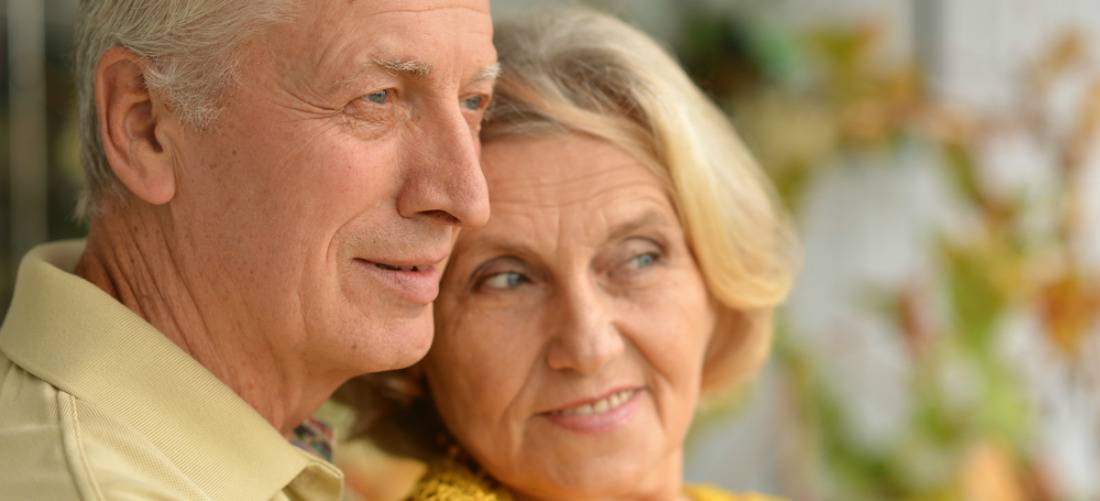 Senior living home security
A home system can provide security assurance for the senior and for their loved ones. A residential alarm for seniors is like any other home security system, although it might have special add-ons that younger subscribers may not necessarily find a need for.
One of these add-ons is home medical monitoring. This invaluable service is available with most home security systems. Some home security companies call this service "companion services monitoring." It includes a pendant or bracelet for the senior to wear. The item is equipped with a help button and a home-base station, allowing the senior to be connected to the monitoring center.
If there's an emergency, hit the help button, and emergency medical services are routed to their aide. This feature provides greater safety around the clock, even if there's only one person living in the home.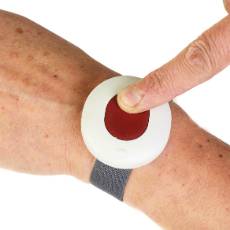 Motion-sensing lights are also a big benefit for helping the elderly stay safe. These lights can be integrated right into the home security system. For instance, outdoor lighting can be connected to motion sensors so when someone gets out of their vehicle, they needn't worry about tripping or falling on the pathway to the door.
Like outdoor motion sensors, lights in a hallway or stairway can be setup to turn on due to motion.
When opting to install a home security alarm, seniors can enjoy and benefit from the many other standard features that most systems offer. These systems can monitor for fire, carbon monoxide, water and intruders.
Many seniors and perhaps their family members worry that the senior will be unable to use the control pad for a home security system, which is one of the barriers to installing a system in the senior's home. The truth is that if the senior can memorize a simple pass code or access code, they will only need to learn to push a few buttons on the controller to arm and disarm the system.
With the advent of technology allowing the remote control of home security systems via web browsers or a mobile phone, it may be the case that family members can help the senior to deal with the alarm when needed.
Moreover, adults and children can use remote access to check on the health and well-being of parents via cameras that are installed in and around the home (assuming the parent agrees to it).
Enhancing home security for your older loved one means making a move to install a residential alarm. Visit QualitySmith.Com to find the best home security companies offering the best home security prices that fit your budget.