A brief summary of the products and service available through Time Warner Cable and Guardian Alarm home security systems.
Time Warner (through its Time Warner Cable division) and Guardian both offer an array of home security and protection products and services. Comparing Time Warner and Guardian home security solutions will give you a better understanding of your options should you choose to add to or upgrade your home's security systems.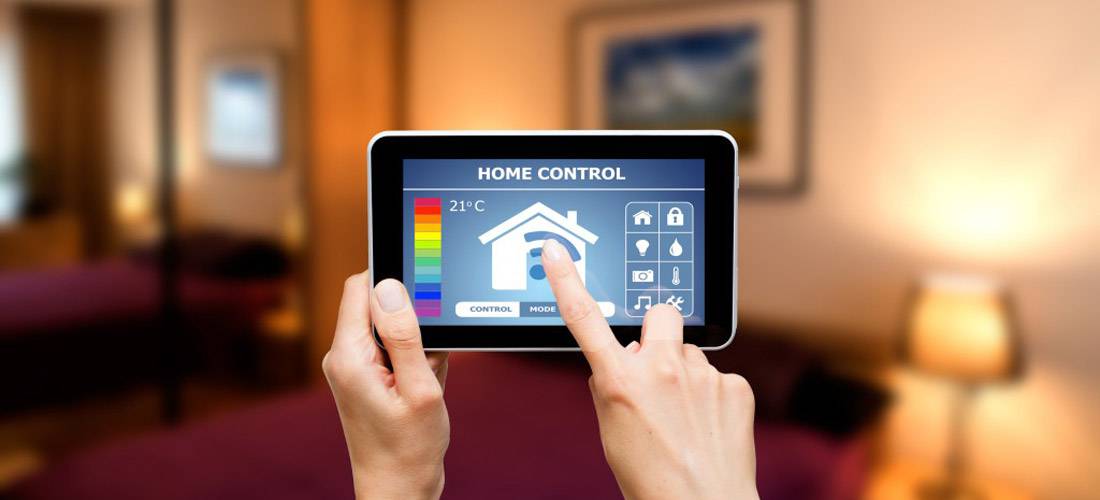 Time Warner home security systems overview
Time Warner Cable is not available in all areas of the country and in order to take advantage of their home security systems (marketed under the IntelligentHome label) you must be a subscriber to Time Warner Cable and its Internet services option. If you are already a Time Warner Cable subscriber, adding the IntelligentHome security system can be an easy upgrade. (If you are not a subscriber, you will need to switch cable providers and, possibly, Internet service providers.)
IntelligentHome systems use wireless Internet to operate and its features include:
Constant alarm and fire monitoring
Remote access from your Internet-enabled device
Controls for your home's lights and thermostat
Customized alert settings
Panic button for in-home use
Each Time Warner Cable system includes an easy-to-install home security alarm, which is managed by one of the company's licensed professionals. Because the IntelligentHome system doesn't require any wires, you don't need to worry about wall drilling and clunky box installation. Plus, you can control the system with a variety of devices. All monitoring is done online for easy access.
You can customize your IntelligentHome home security system through a number of devices, including:
Keypads and touchscreens
Key fobs for easy disarming or arming
Smoke and carbon monoxide alarms
Sensors for floods, doors, windows and barriers
Motion detectors
Thermostat and lighting control systems
Indoor monitoring cameras
To see the full range of IntelligentHome home security systems offered through Time Warner Cable, click here .
Guardian home security systems overview
Guardian Protection Services offers comprehensive home security systems that guard against more than simple break-ins. Guardian home security systems can alert you to instances of:
Burglary
Fire outbreaks
Medical emergencies for people in the house
Dangerous amounts of carbon monoxide
Guardian systems are integrated into your home to create a custom environment that fits your architecture and traffic patterns. In addition to robust safety, the company also offers options that streamline your home life.
Whether you're interested in bringing high-end audio to every room or monitoring furnace operations while on vacation, Guardian offers a tool to help.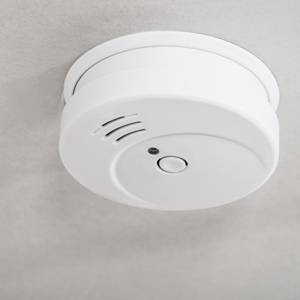 Guardian's extra features include:
Multi-functional outlets
Home theater and surround sound
Audio speakers in any room
Intercom systems
Central vacuum systems
Guardian's home security systems come in the following packages:
Basic
Essential
Plus
Premium
emPower
Each of these packages, in ascending order, offers you broader coverage and more options and the pricing of these systems reflects that. To see the full range of home security systems Guardian offers, click here .
As you research Time Warner and Guardian systems, keep in mind that service availability is an important consideration. Time Warner Cable is not available in all locations. Guardian may be a better option for residents of remote areas. Time Warner home security prices and Guardian Alarm home security prices are comparable, and both companies provide a professional, quick-install home security alarm, though with Time Warner, you may have to switch cable and Internet service providers.
QualitySmith can provide you with competitive quotes from local professionals representing either home security system right now.