A guide to help you choose between CertainTeed Independence and Premium Landmark Solaris asphalt shingles
CertainTeed manufactures shingles and other building products for use in homes and commercial buildings. The company manufactures various types of asphalt roofing shingles, including XT Xtra Tough, Landmark Premium, Landmark Solaris Platinum, Hatteras, Independence, Landmark PRO and Landmark Solaris GOLD. Research each type of shingle before making a buying decision, as each type has different features and benefits.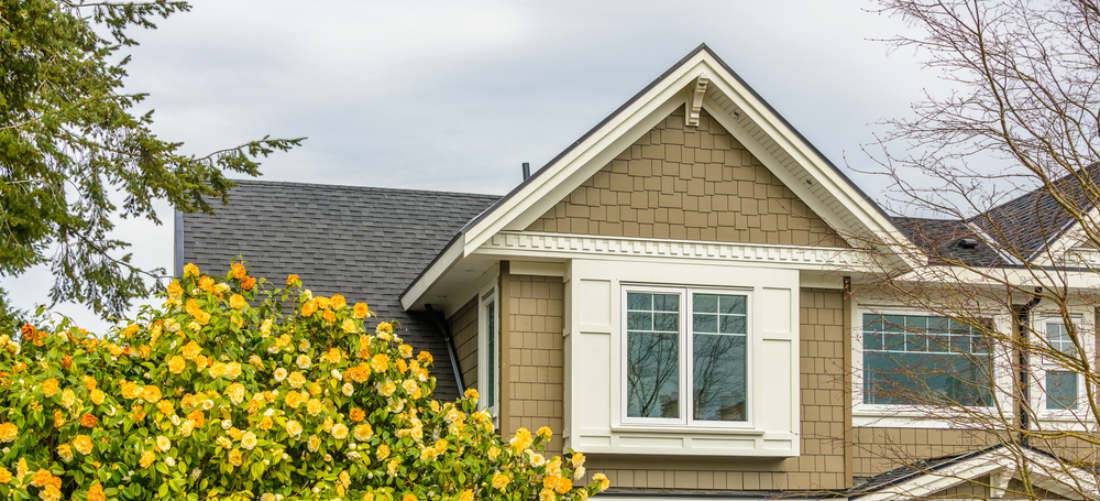 CertainTeed independence shingles
The CertainTeed Independence is a laminated shingle with randomly placed tabs. These shingles have a smooth surface that mimics the look of traditional roofs, but the placement of the tabs makes it possible to create a unique design when placing the shingles on a roof. The shingles also have a full-sized base, making it easier to install roofing. This ease of installation will reduce your overall roofing cost; it will take the roofer less time to cover the entire roof.
The Independence shingles have the following technical specifications:
Conform to CSA A123.5 standard
Meet ASTM D3462 standard
250 lb. per square
Meet ASTM 301 Type 1
Class A fire resistance
Applying these shingles properly is essential, as how the shingles are installed has an effect on the warranty. Proper installation also affects how well the shingles hold up to high winds and force from hail and pounding rain.
The Independence line of CertainTeed shingles comes with a limited lifetime warranty, a 15-year wind resistance warranty for winds up to 110 miles per hour, and a 15-year warranty against discoloration and streaking caused by algae. These shingles also come with a 10-year warranty against manufacturing defects.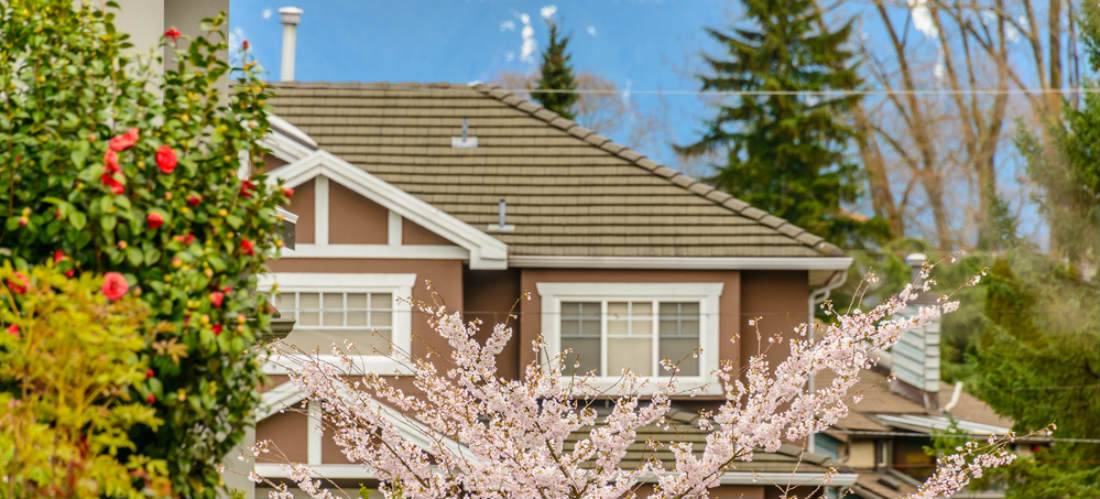 CertainTeed produces three types of Landmark Solaris shingles:
Landmark Solaris GOLD
Landmark Solaris GOLD IR
Landmark Solaris PLATINUM
The Landmark Solaris GOLD shingle is an energy-saving shingle for roofs with steep slopes. The asphalt contains granules that reflect the sun's rays, reducing the roof's temperature by up to 20 percent in the summer. These shingles are also more durable than traditional asphalt shingles, as the cooling technology reduces the expansion and contraction of building materials.
Landmark Solaris GOLD IR shingles are similar to the GOLD line, but they are also impact-resistant. Because of their heat-resistance, these shingles are ideal for use in hot climates. The fiberglass backing increases the durability of these shingles, making them a good choice for areas that are prone to inclement weather. All colors in this shingle line qualify for the ENERGY STAR designation.
The Landmark Solaris PLATINUM shingles reflect the sun's rays, keeping homes cooler and reducing energy costs. These shingles meet ENERGY STAR standards, and may also qualify for credits in energy-saving programs. One of the major differences between these Landmark Solaris shingles and the Independence shingles is that the Independence line comes in nine different colors, but the Solaris line is only available in up to four colors.
Proper installation of these shingles is important, especially if you want them to perform as designed. Use the QualitySmith service to find an experienced, reliable contractor to prepare a professional roofing estimate. Whether you choose Landmark Premium shingles, Independence shingles or XT Xtra Tough shingles, replacing your existing shingles with CertainTeed asphalt roofing shingles can help you improve the appearance of your home and increase the value of your property.