The Better Business Bureau can help ensure the contractor you select has an outstanding work history.
If you have decided to install an asphalt shingle roof, you have likely looked into the roofing cost and even received a roofing estimate or two. Whether you choose organic shingles or fiberglass shingles, laminated architectural shingles or three-tab shingles, it is a good idea to look at each contractor's standing with the Better Business Bureau before making the hire.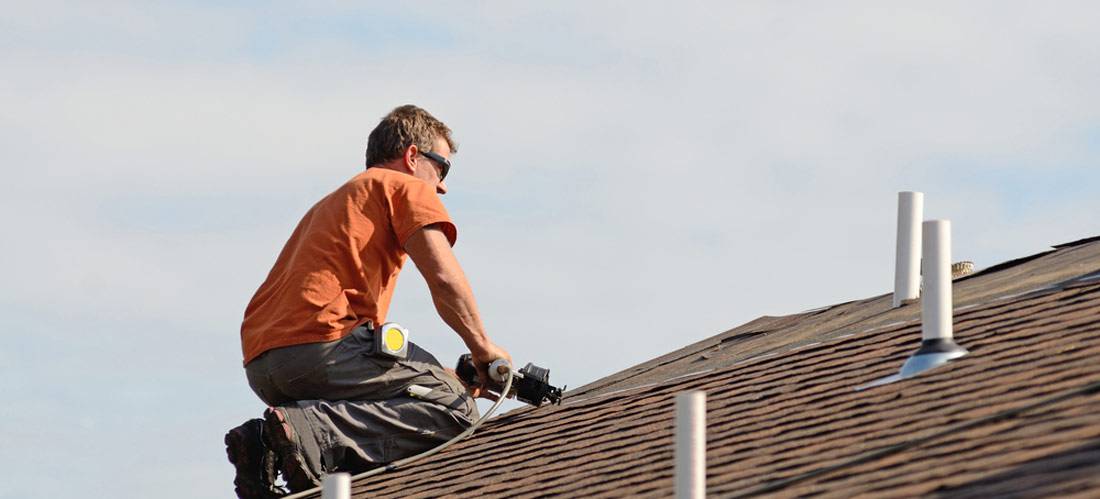 Better Business Bureau roofing contractors
Many homeowners rush to complete their roofing project and end up hiring a contractor that fails to meet their needs and deadlines. These homeowners may choose a roofing contractor based on a lower bid or a charming personality. While it is true saving money is a good thing, until you can check the contractor's history with the BBB, you really don't know exactly who or what you may be dealing with when you hire someone you have never worked with before.
Searching for complaints against the roofer you are considering for your project is quick and easy. The BBB will list any complaints that have been lodged against the contractor. It is important to note that even if the contractor has had a complaint filed against, how the issue is resolved is most important. This will also be noted with the complaint.
The Better Business Bureau has reliability reports on contractors from across the country. If the contractor has BBB accreditation, you can rest assured he is required to uphold the standards that the BBB has established. These standards, which are known as the Standards for Trust, contractually oblige the contractor to resolve complaints that are filed against them or face losing BBB accreditation.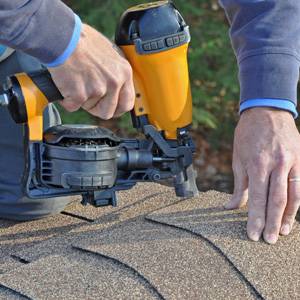 If a contractor is not accredited with the BBB, it just usually means he has not sought accreditation. However, it can also mean he has lost accreditation, too. Checking the BBB website is the only way you will know in most instances. If the contractor is not a BBB accredited contractor, you will need to vet the contractor yourself. Be sure the roofer you are considering has a business license and he is fully bonded and insured.
Ask for references and then follow up by calling those references to ask the contractor's former customers about his work ethic and performance. Would they hire him again? This is always a good question to ask, and if they say they would not, you should get a different contractor to install asphalt shingle roofing for you. QualitySmith can help you find the best local roofing contractors in your area.