It's a toss up between metal roofing vs wood shake roofing. Which one will you go with?
The decision of which residential roofing product to use on your home is not one that should be made lightly. There are many types of roofing products available to choose from today. When you compare metal roofing vs. wood shake roofing, you will able to make an informed decision about which product offers the best benefits in terms of price, appearance and durability.
QualitySmith can help you in the decision-making process by providing information about what you can expect from each type of roof.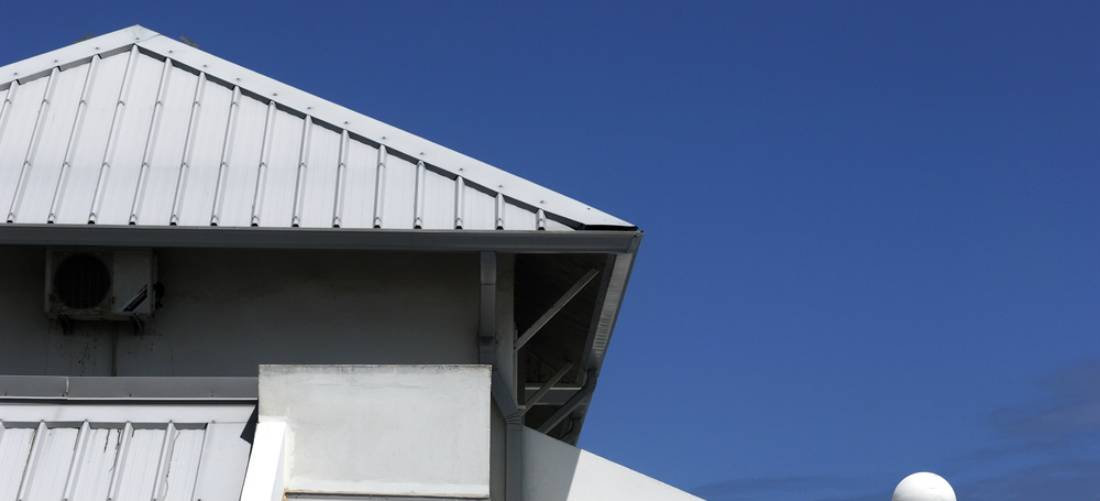 Metal roofing
Metal roofs have become quite popular in the last few years among homeowners who are looking for roof repair options that not only offer low maintenance but also are affordable. As metal roof products have become available in an increasing number of color choices and styles, they have gained even more popularity.
In some cases, you can even install a metal roof over an existing roof depending on the condition of the current roof and the number of layers of shingles that are present.
When a metal roof is properly installed, it can serve your home well for many years. In fact, many metal roofs come with a lifetime roofing warranty. In addition, a metal roof offers superb resistance to fire while preventing such problems as rot, insect infestation and mildew.
The installation process for a metal roof is often relatively fast and easy. An experienced roofing contractor is often able to install a metal roof in very little time, thus reducing the labor involved and your roofing cost. To obtain the best metal roofing cost, it is important to compare various products. You may also wish to obtain more than one roofing estimate.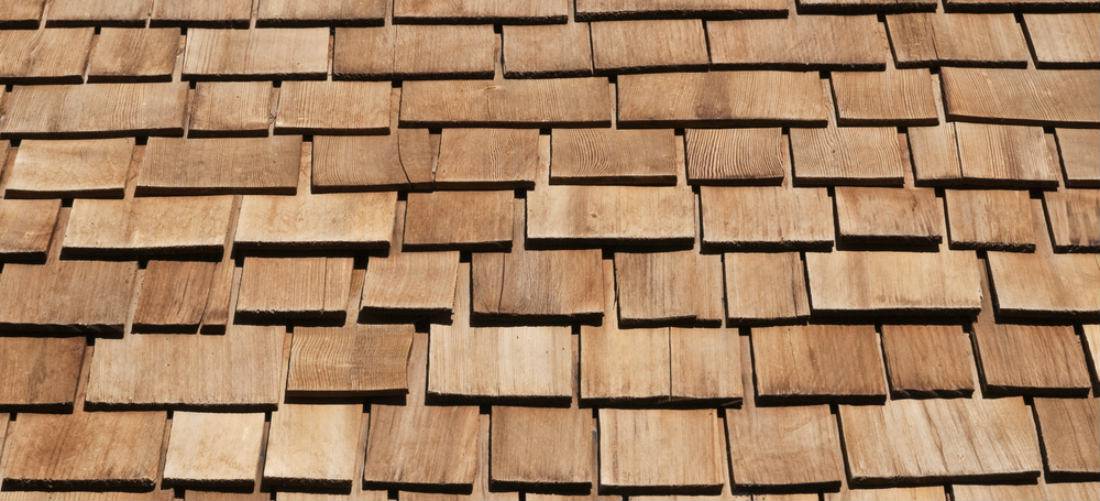 Wood shake roofing
Wood shake roofing is a traditional choice that can provide a beautiful look to your home. Wood shakes and shingles are products from logs and are manufactured from a variety of different types of woods, including:
* Red cedar.
* Redwood.
* Pine.
* Cypress.
Due to the natural color variations that exist in the various cuts of wood, it is important to understand that no two roofs will be the same. It is actually because of this reason that wood shakes are able to offer such a natural look and provide a number of advantages besides their aesthetic appeal.
One of the primary reasons wood shakes are so popular is that they can easily blend into a wood background, making them ideal for rustic environments. If you are considering a wood shake roof, you should be aware of some of the potential disadvantages.
Due to the fact that it is produced from real wood, this type of roof may be prone to insect infestation, molding and rotting. Wood shake roofs are also known to be highly flammable. Some shakes that are currently available on the market have been treated with fire-retardant materials. Shakes are also now available that have been pressure treated to prevent rot and insect infestation.
As you compare roofing prices, you should understand that real wood shakes are often more expensive than other choices.
Related resources:
Metal roofing prices: pros, cons and costs
Metal roof cost calculator: a how-to guide
Metal roofing vs composite roofing: a comparison review
Installing a new roof is an excellent way to improve your home's value. By comparing metal roofing vs. wood shake roofing, you will be informed about the benefits and disadvantages of each roofing product and can determine which product is the best choice for your needs.