Comparing CertainTeed and Georgia-Pacific siding products will give you more options when your home needs new siding
Replacing your existing siding can be a big undertaking, and you have many different siding material options to choose from. One way to help you narrow down these options is to conduct a CertainTeed vs. Georgia Pacific siding comparison. Both manufacturers have unique solutions for your siding projects.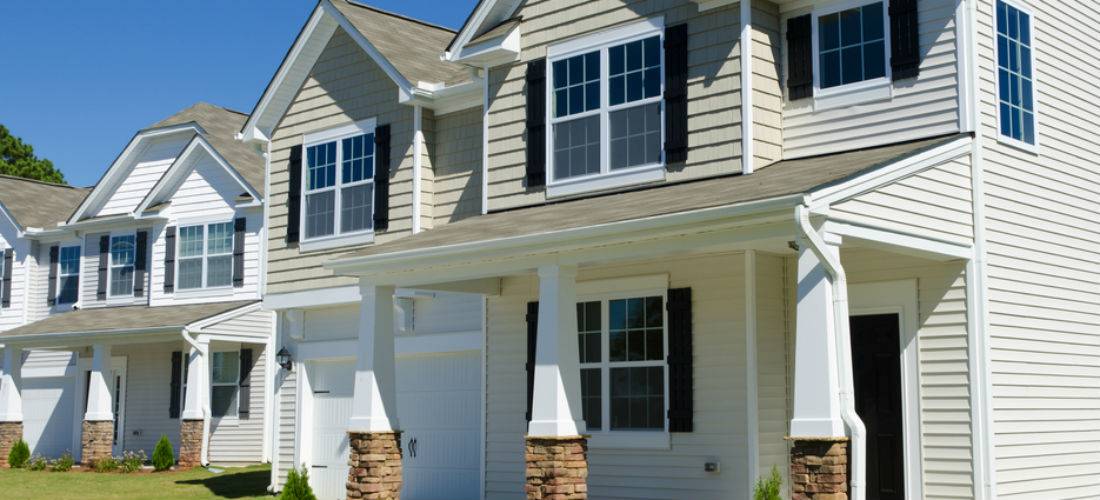 CertainTeed
CertainTeed offers four siding collections to choose from. Each line is crafted from a different material, giving you flexible options when choosing a siding product.
The collections from CertainTeed are: Certainteed siding for your home
Cedar Impressions shakes polymer siding
WeatherBoards fiber cement siding
CedarBoards insulated siding
Vinyl siding
The Cedar Impressions line can give your home the look of cedar shake shingles without the typical drawbacks of real wood siding, which can rot and decay over time.
WeatherBoards fiber cement siding also gives your home the cedar shake look and is available in 20 different colors to complement your home's aesthetic.
CedarBoards insulated siding can give your home an extra layer of protection from extreme heat and cold.
Vinyl siding from CertainTeed comes in eight different styles and a wide range of colors, allowing you to create a custom look.
Georgia-Pacific
Georgia-Pacific offers vinyl siding and its exclusive Plytanium plywood siding.
Georgia Pacific has fourteen vinyl siding collections in a wide range of color options. Georgia-Pacific's vinyl siding is resistant to rot and termite infestations and the finishes are virtually maintenance free as they are georgia-pacific vinyl siding for your home designed not to fade. Georgia-Pacific vinyl siding is available in a variety of profiles, thicknesses and finishes to best suit your home's design, and nearly all vinyl siding from Georgia-pacific is covered by a limited lifetime warranty.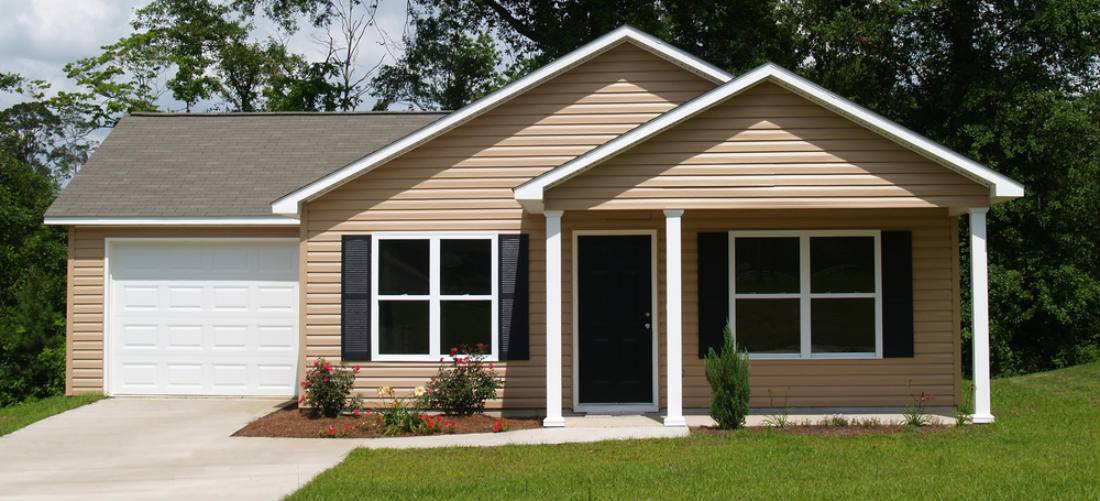 When installed with the proper primer and sealer Georgia-Pacific's Plytanium siding can be used for added weather protection during normal construction cycles. It is edge-coated to reduce water penetration and swell at panel edges and it provides a uniform base for painting and saves time for coating and finishing applications, making it incredibly versatile in selecting colors and coordinating with a home existing styles and finishes. Plytanium siding comes with a 25-year limited warranty.
Comparing the two
You'll find that Georgia-Pacific offers the same lap, board-and-batten and cedar shake looks that CertainTeed offers. Both companies offer competitive warranty coverage for their products. Georgia-Pacific products tend to be a little less expensive than CertainTeed. CertainTeed siding can range from $4.50 to $9.00 per square foot installed, while Georgia-Pacific can range from $2.50 to $7.50 per square foot, installed. Of course, your siding price will depend on how large your home is and what accessories and trim you purchase.
CertainTeed and Georgia-Pacific are two siding suppliers worth comparing if it's time to upgrade the siding on your house. Having the support of a skilled contractor is going to help you make the best decision and QualitySmith can help you find qualified siding contractors in your area familiar with both CerrtainTeed and Georgia-Pacific siding products.