Double-hung windows from Jeld-Wen offer the homeowner numerous price and performance options.
Founded in 1960, Jeld-Wen is known for manufacturing reliable products for the home including windows, patio doors, interior doors and exterior doors. Jeld-Wen double-hung windows offer numerous applications with prices to fit nearly any homeowner's budget.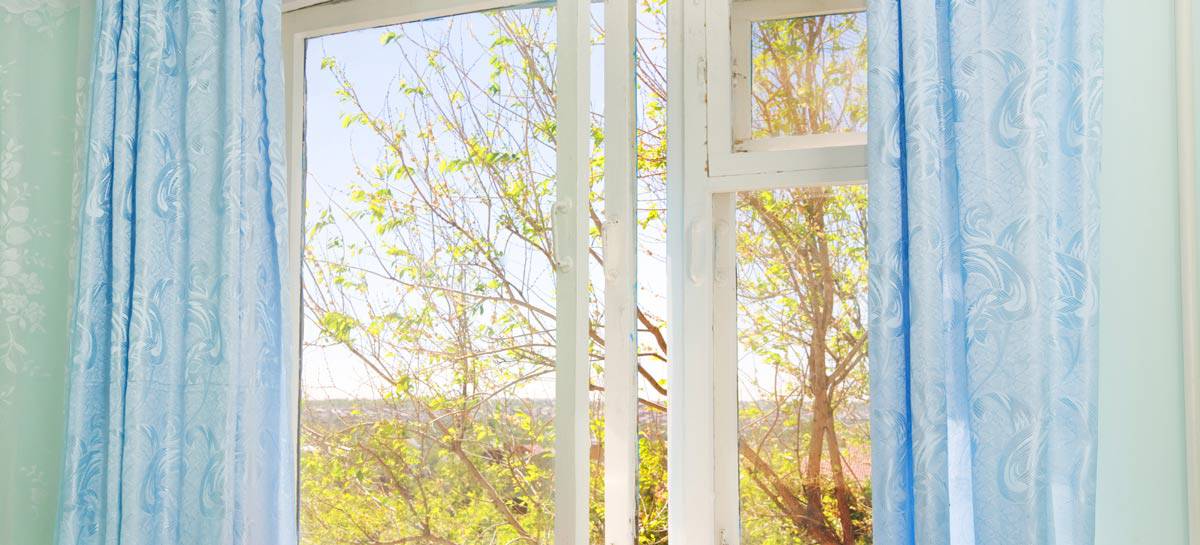 Double-hung windows (sometimes referred to as double hung sash windows) are windows with two parts (sashes) that overlap slightly and slide up and down inside the window frame. The two parts are not necessarily the same jeld-wen double-hung windows compliment any home's exterior size. Currently most new double-hung windows use spring balances to support the sashes, but traditionally, counterweights held in boxes on either side of the window were used. These were and are attached to the sashes using pulleys of either braided cord or, later, purpose-made chain.
Jeld-Wen produces seven types of double-hung windows, so there are a number of options to suit your tastes.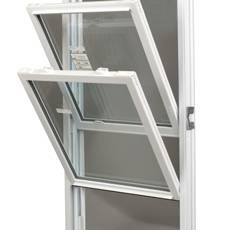 Jeld Wen's Custom Wood double-hung window is available without a grille, or you can choose from one of three designs:
Colonial grille
Prairie grille
Top down grille
This window model is also available in seven exterior colors. They include:
Brilliant white
Heirloom white
Hartford green
Mesa red
Deep summer
Black licorice
Dark chocolate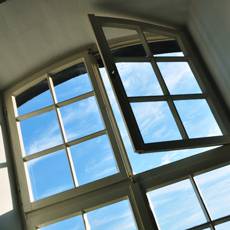 (The company does not list prices for its double-hung windows, but most of them are available for sale through major home improvement stores such as Lowe's and Home Depot. You can get a sense of what your costs will be by visiting one of these stores. You may also contact Jeld-Wen directly for a quote to get an exact price.) Jeld-wen double-hung windows can work in your home's interior
The Siteline EX is another line of wood double-hung windows from Jeld-Wen available in a variety of colors and styles. This line is less expensive than the custom wood double-hung windowsand some of the available exterior colors include:
Bone white
Heirloom white
Mocha cream
Smoke
Sea foam
Hartford green
Redwood
Dark buckskin
Dark chocolate
Bronzed
The Tradition Plus wood double-hung window is available without a grille or with your choice from one of three grilles (as listed above). The exterior colors available in this style include:
Brilliant white
French Vanilla
Hartford green
Dark chocolate
Desert sand
Chestnut bronze
Arctic silver
Black
Mesa red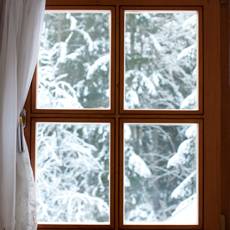 The W-2500 wood double-hung window is one of Jeld-Wen's most affordable options. This inexpensive style is available in
Hartford green
Desert sand
Brilliant white
French vanilla
Black
Chestnut bronze
(When you buy any of these three Jeld-Wen window lines, double-hung prices will depend on which grille style and color you select.)
The Premium Vinyl double-hung window is another affordable option available through Jeld-Wen. This style is available in
Black
Dark chocolate
Chestnut bronze
Mesa red
Hartford green
Desert sand
Arctic silver
French vanilla
White
Jeld Wen's Premium Atlantic aluminum double-hung window is only available in brilliant white, so it is a good option if you like the look of white windows. It is available with:
Colonial grille
Prairie grille
Top down grille
No grille
Before you buy new windows, speak with an experienced contractor to help you select windows that will protect your home from wind, rain, condensation and dust. Jeld-Wen's double-hung window lines may be excellent choices for you and QualitySmith can help by connecting you to local window professionals with experience in selecting and installing Jeld-Wen products.