Don't let fear of home intruders interfere with your thinking while traveling. Here are some basic tips to increase your knowledge.
Many people feel safer traveling after they install a home security system for frequent travelers. Travelers who install a residential alarm service have fewer worries of mishaps while away. How can you ensure that your home and property are safe while you are away?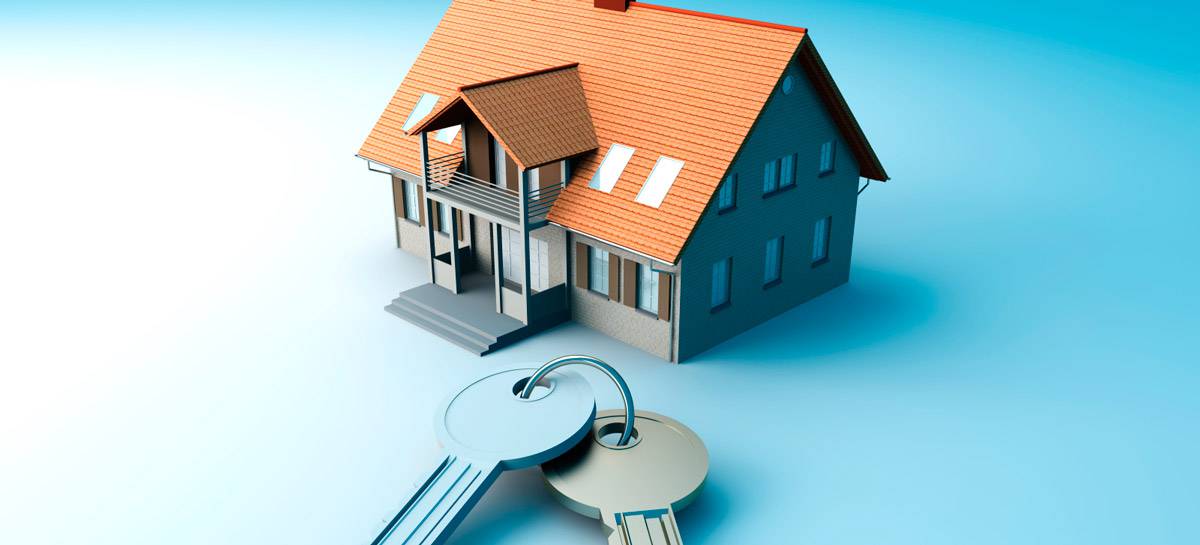 Frequent Travelers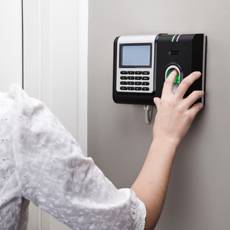 First off, if you don't have a home security system, get one. It is important to install a home security alarm if you travel often. Eventually you may be targeted by thieves who notice a pattern in your travel habits.
Use a window or door decal to tip off burglars that your home is protected by a home security system. While it won't deter all thieves, displaying a placard in your lawn also lets the world know that you have a security system is a deterrent to many crooks.
Make the bad guys believe you are actually home. If you leave your home for an extended period of time, you leave it vulnerable to intruders, but only if they know you are gone.
Would-be burglars look for signs that homeowners are gone when they are scoping out targets. If your home is dark all night long or if there is no TV or other noise in the home, they assume you are gone. Timers on your lights and TV can help to fool them, and they cost very little to install.
Additionally, alert your neighbors when you're out of town. Having several pair of eyes on your home is a good backup system.
Go wireless for the ultimate in protection for your home and property. Many thieves don't care that you have a security system, because they are smart enough to cut the wires to the system prior to making their way inside. Outsmart them by installing a new wireless system that operates in much the same way that a computer runs on a wireless connection.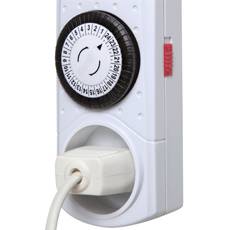 With no wires to cut, you can rest assured that some thieves will be stumped and move on to the next unprotected home.
Monitor your home from afar. With today's modern home security systems, you can easily see what is going on in and around your home, right from your mobile phone or computer, and control your system remotely. These features allow you to also handle everything from a broken window to a power outage to a flooded basement without putting an end to your travel plans or shortening your vacation.
Installing a home security system in your home is the best first step for frequent travelers. Home security prices allow even those on a budget to install a residential alarm that provides enhanced safety and assurance.
Read home security system reviews (request/article/) and visit QualitySmith to find a professional home security company in your area to handle the installation for you.