Your guide to JELD-WEN windows at Menards, covering styles and pricing.
White vinyl, double-hung windows frame a picture window (premium). Find JELD-WEN windows at Menards. Menards is a hardware store chain that offers a variety of home improvement and decoration products, including a range of JELD-WEN windows. If you're looking to upgrade your home's windows or purchase new windows, the large selection of JELD-WEN windows at Menards offers several window styles.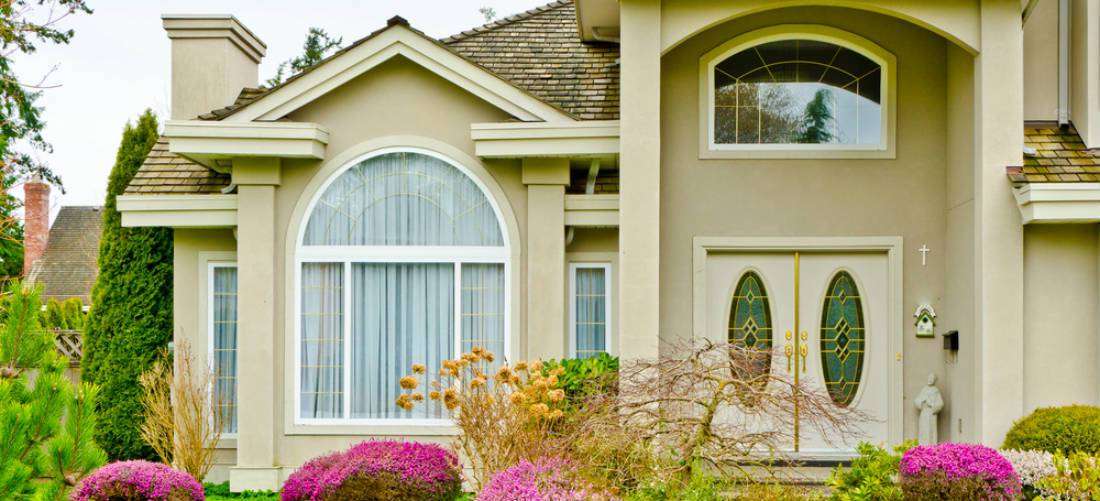 Menards' selection allows you and your contractor to find just the right style for your home while taking advantage of the window's low prices and energy efficiency.
Shoppers at Menards will find a large number of JELD-WEN windows available. Prices on JELD-WEN windows at Menards depend on the particular model purchased, ranging from approximately $79 for a single-hung pocket replacement window to about $300 for a mini-bow window with low-E glass.
There are also double-hung windows available, with both single- and double-hung windows offering sliding and tilt-in sashes. Both bay and bow windows are available to provide you with multi-window options that provide more light for a room and giving off the appearance of being a larger room.
JELD-WEN windows at Menards nearly pay for themselves when it comes to selling your home. On average, the installation of JELD-WEN windows raises the value of your home by as much as 88 percent of the windows' cost. This is primarily due to increased curb appeal over older windows, but it's also due to the increased energy efficiency of your home, which provides even more of a return on your investment over time.
Take the time to cover all your options with your contractor. Your contractor can explain: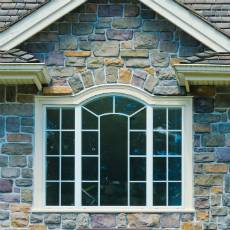 City codes to you.
Popular styles for your region.
What style would work well for your home.
Warrenty info.
Window and energy terminology.
The energy-efficient nature of JELD-WEN windows at Menards is due to the fact that JELD-WEN windows are ENERGY STAR compliant . This is a rating that is given to windows when they meet strict energy-efficiency guidelines that can lower the cost of cooling and heating your home throughout the year. The glass used in the JELD-WEN windows is largely responsible for their high efficiency, providing savings of as much as $450 a year over utility bills in homes equipped with standard single-pane glass windows.
Menards offers dozens of different and new windows styles to choose from. While they're easy to install, you should use the help of a contractor for the best results with actual window placement. A contractor can not only install windows so they meet the warranty requirements, but he can also provide you with a windows estimate that includes both the windows price as well as the cost of labor.
Contractors by filling out a simple QualitySmith form. Once you choose a contractor, tell them about JELD-WEN windows at Menards. You'll soon be only a few days away from enjoying the new curb appeal that comes from installing your new windows.