Pella Windows double-hung windows prices are a reflection of their quality materials, Energy Star standards and the size and number of windows you select.
Pella is one of the most recognized brands in the window industry. The company's windows are beautifully designed, and each Pella window meets ENERGY STAR qualifications, which further enhances the company's reputation. If you are looking to buy Pella windows, double-hung window prices may be one of the most important factors. Pella sells many types of double-hung windows, and several points need to be considered when determining how much your new windows will cost.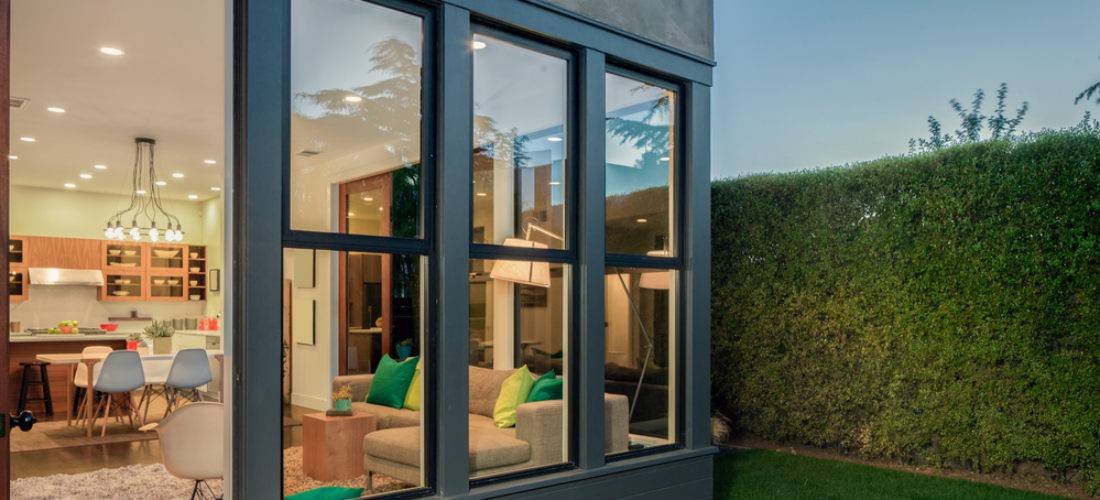 If you plan to install windows in your home very soon, choosing windows under the Pella brand is a good option. QualitySmith can help you find a contractor in your area who can give you a windows estimate. Having a contractor or a Pella representative come out to your home is the only way to get an exact estimate when it comes to determining your windows price. While installing windows is not cheap, you'll be happy to know windows that meet ENERGY STAR requirements help individuals collectively save close to $20 billion yearly on utility costs, according to the US Department of Energy.
Pella double-hung windows
One of the factors in your Pella windows double-hung window prices is the unit's material. Pella has double-hung windows made of fiberglass and vinyl, and these windows are the least expensive of all their double-hung windows. Pella also has vinyl windows available under their Pella 350 Series, and these windows are more expensive than Pella's standard windows. In fact, this series was voted most efficient by ENERGY STAR in early 2013.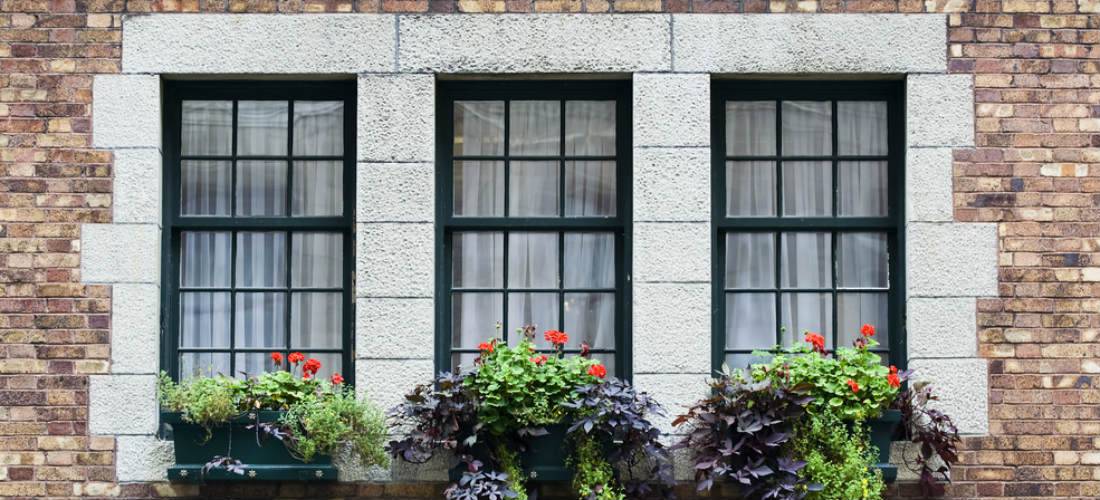 Pella's most expensive double-hung windows are made of wood. These windows are available under three of Pella's brands; the Architect Series, Designer Series and the Proline 450 Series. Windows in these lines all provide excellent energy efficiency, and they come in a variety of styles and patterns. You can also have them custom made, but keep in mind that this will increase the cost of your windows. The Designer Series is extremely popular because windows in it have triple-glass pane, which makes them more energy-efficient than all other double-hung windows available through Pella.
Pella windows double-hung window prices vary for many reasons. Window type, size, material and shape are just some of the things that impact how much they will cost. You will also have to pay installation costs. Use QualitySmith to locate contractors and Pella dealers who can tell you what your Pella windows double-hung window prices will be.