Pella windows at Lowe's are competitively priced. Find out more product details now.
Pella's ThermaStar vinyl windows. Purchase Pella windows at Lowe's. Replacing your existing windows is a smart option if you're looking to improve your home's look, energy efficiency and resale value. If you are considering this type of project, you may want to think about purchasing Pella windows at Lowe's.
The Pella Corporation is an industry leader in window and door manufacturing. The company was
Pella's ThermaStar vinyl windows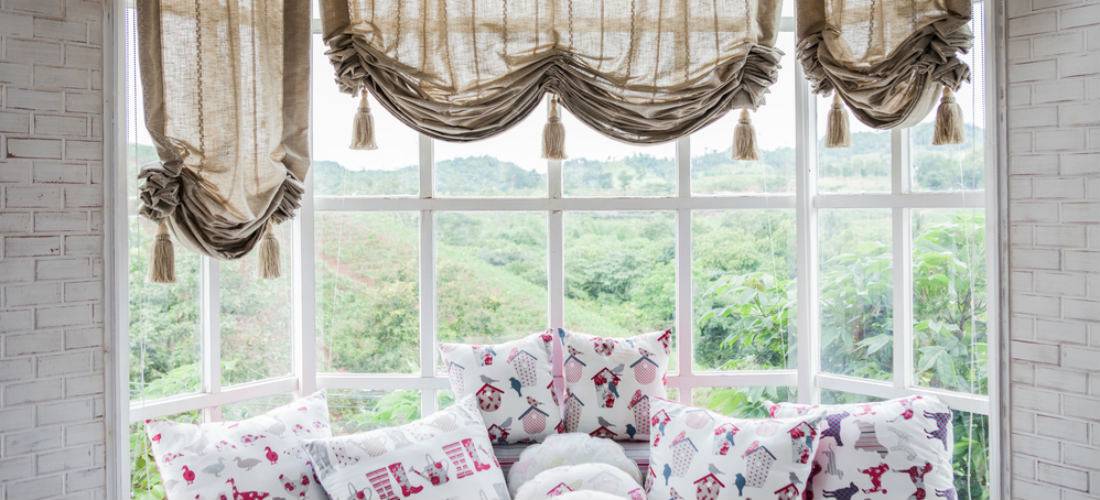 Founded in 1925; It is the second largest manufacturer of windows and doors in the United States. You can find the following lines of Pella windows at Lowe's:
Pella EnduraClad wood windows.
Pella 350 Series vinyl windows.
ThermaStar by Pella vinyl windows.
Most Lowe's locations have a Pella Design Center that can help you choose the right windows for your window replacement project.
After browsing the display windows, you can connect with an area contractor who will guide you through the project details. Both the contractor and the Lowe's consultant can provide you with a windows estimate that will detail the cost of labor and materials, including the price of the windows themselves.
Once you decide to install windows from Pella, a Lowe's expert can schedule your installation for you. The installation service from Lowe's comes with a satisfaction guarantee.
If you want to install your windows on your own, Lowe's can give you an estimate for just the materials and can offer valuable advice on how to tackle this DIY project.
But for most, installing new windows is too big of a DIY project. The windows have to not only be measured, select and installed, but also transported and hauled off to the dump or recycling center afterward. Depending on which U.S. region you live in, you may also need to have insulation blown into the area surrounding the windows. A contractor can handle all of this for you.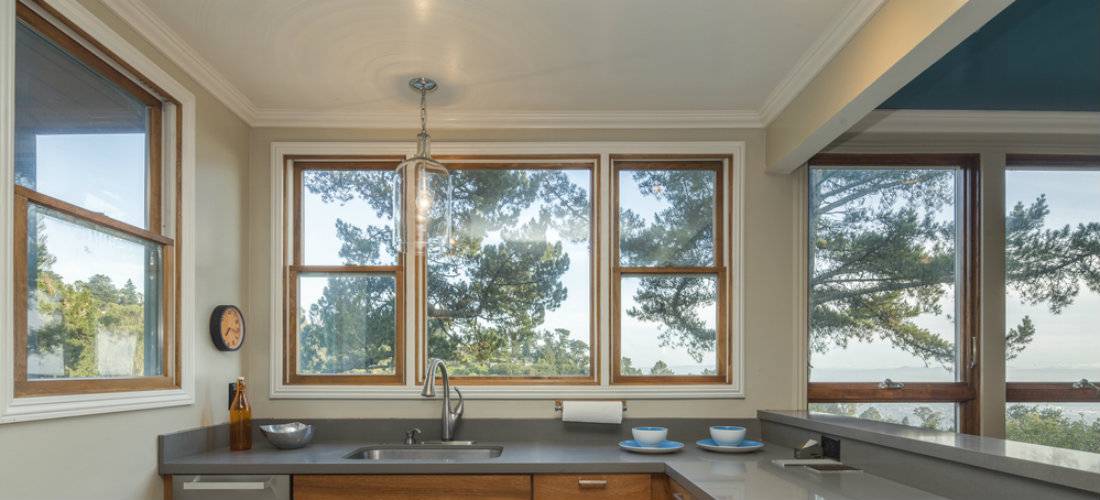 Overall, you have several different types of Pella windows to choose from. Lowe's carries the following styles of windows within the three available Pella product lines:
Bow and bay windows.
Double-hung windows.
Single-hung windows.
Casement windows.
Sliding windows.
Awning windows.
Custom windows.
Pella windows at Lowe's are available in wood and vinyl construction, allowing you to choose the right look for your home.
You can also purchase pre-made Pella windows at Lowe's in the store or online. This is a good option if you are just replacing one or two windows. If you choose to order online, you can pick up your windows from the store nearest you, or you can have the local store deliver to your home. Shipping is not available because of the potential damage to fragile glass panes.
The off-the-shelf Pella products at Lowe's have an average windows cost of between $150 and $200. In the event that you need to replace hardware for your Pella windows, you can also purchase these materials directly at most Lowe's stores.
Once you decide to replace your home's existing windows, you will want to research different product options and prices. If you are considering purchasing Pella windows at Lowe's, you can let a contractor help you schedule an in-home consultation, obtain an estimate and install the windows for you.