It's a good idea to do your homework before making a big investment. A Pella versus Champion Windows comparison could help you reach a final decision.
Choosing windows can be a challenge whether you're building a new home or updating your existing home. It's a good idea to do your homework before making such a big investment, and a Pella windows vs. Champion Windows comparison could help you reach a final decision.
Gathering information on both companies will help you choose the type of new windows that will better suit your home, and getting a windows estimate will help you better prepare for the windows cost.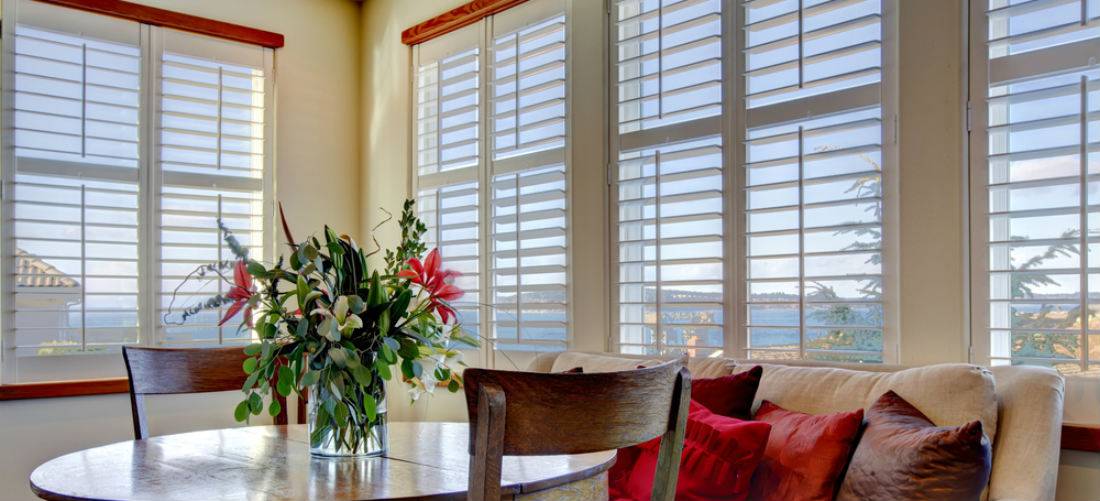 Reviews of Pella and Champion Windows  show that these products have excellent quality and craftsmanship, and both companies offer free estimates on your home project.
Pella windows are backed by a team of professionals that are dedicated to providing you with quality service and satisfaction with Pella products. The company is family-owned and has professionally operated for over 85 years with over 200 stores nationwide. When you are ready to install windows in your home, Pella can offer a variety of innovative products and services, including patio doors, windows and entry door systems.
Pella Windows features include the following helpful options:
Pella Windows
Custom designs to fit every home.
A variety of wood types to suit your home decor.
Energy-efficient windows to reduce heating and air costs.
Tilt-wash double-hung windows for easy cleaning.
Sash corners on wood corners for added strength.
Up-to-date technology.
Factory assembly and pre-finishing.
Champion Windows was founded in 1953 and started off manufacturing storm windows, storm doors, awnings and screened-in rooms. Since their inception, the company has also become a pioneer in vinyl replacement windows and now manufactures shaped windows, roofing materials and patio doors. Customer service is very important to Champion Windows. The company has partnered with ABC's "Extreme Makeover: Home Edition" to provide materials and services to several families. When you examine the similarities between Pella windows vs. Champion windows, you'll see that both companies focus on delivering great customer service along with their quality products.
Champion Windows offers the following features with their windows:
Champion Windows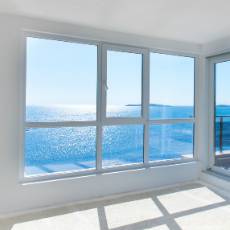 Lifetime limited warranties.
Factory-direct products.
Energy Star ratings.
Twenty paint colors and six stain varieties.
Schlage hardware.
Over 6,000 designs.
Custom fit.
When choosing the best windows for your home project, look at the differences in designs between Pella windows vs. Champion windows. The type of window you choose can help save you money on your electric bill and change the look of any room. Your final windows cost will vary depending on the style you choose. Remember that QualitySmith can help you locate either of these companies and access reviews of their designs.
Get your 4 free window estimates