Before you decide to upgrade your existing closet, there are some things you should carefully consider about DIY closet construction.
Installing or creating a closet organizer is a good idea if you are looking for a way to organize your accessories and clothes. Although installing an organizer can be fairly easy, closet construction DIY books are also available to help you with the nitty-gritty details of the installation process. Before you decide to upgrade your existing closet, there are some things you should carefully consider about DIY closet construction.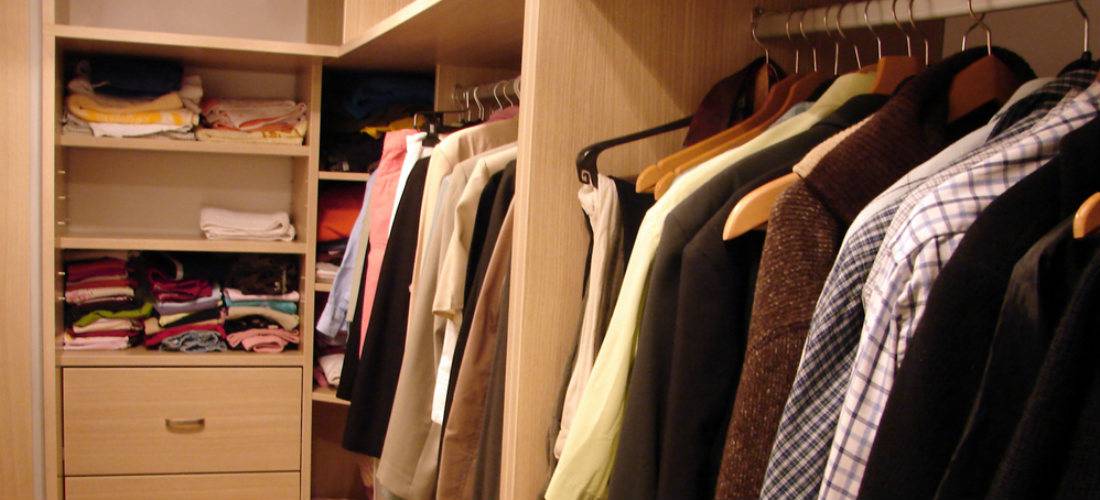 First, you need to decide whether you are going to construct a system from raw materials or purchase a kit. You also need to figure out how much of the closet you plan on retrofitting with your storage system.
There are many different DIY closets out there. Some of these systems are beautifully created with exotic materials and have an added touch of creativity. However, if you are looking for simplicity, plastic or metal might be the best option. You can purchase metal or plastic rods and slats at your local home improvement distributor and assemble a kit very easily. These materials are generally good to use if you are on a budget, but it will typically take some technical ability and mechanical knowledge to construct a durable system.
You could also purchase a prefabricated storage system. This would be a good choice if you don't have the time to construct your own.
Before you purchase a system, kit or materials, you should always carefully consider how much space you want to assign for an interior storage system. It's a good idea to create an inventory of what you want to store and try to create your system based on your current storage needs. In addition, walk-in closets are great for building storage units, as they are often very large and can accommodate a great amount of items.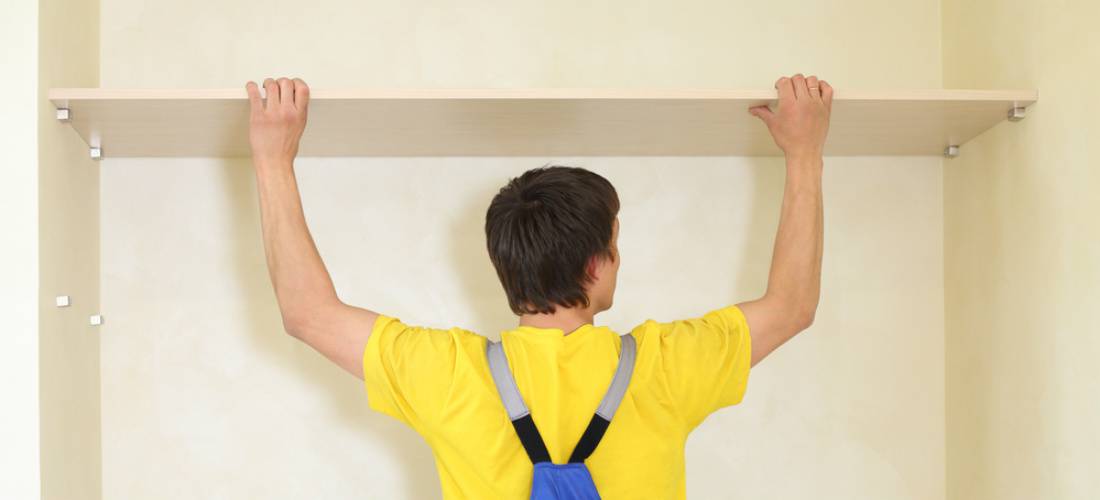 DIY closets are a great way to take advantage of the unusable space in your closet and can be constructed to suit a variety of storage needs. Although building these systems yourself is a viable option, you can easily hire a professional to assist with the installation process. Before you hire anyone, always check their references and insurance. Even a simple job like a closet installation can be a nightmare if you aren't careful. QualitySmith is a good place to start searching, as it has many options to help you find local contractors.
A lot of people suffer from the woes of having a cluttered closet. Nothing is worse than not being able to find your favorite pair of shoes. By installing a DIY closet storage system, you can keep everything organized and avoid the chaos.
If you need help installing a system, you might want to check out some of the closet construction DIY books available. These books will help you choose a material and plan your system efficiently. Take advantage of that unusable space today and install a DIY closet storage system tomorrow.