A hip and ridge asphalt shingle comparison: GAF vs Atlas Pro-Cut
Replacing the existing shingles on your roof is a great way to increase the value and beauty of your home. As you start to shop around for pricing, you may want to consider conducting a GAF vs. Atlas Pro-Cut hip and ridge shingles comparison. The hip and ridge shingle can give your roof a classic wood shake look at a more affordable price, and both GAF and Atlas have quality products for your residential roofing project.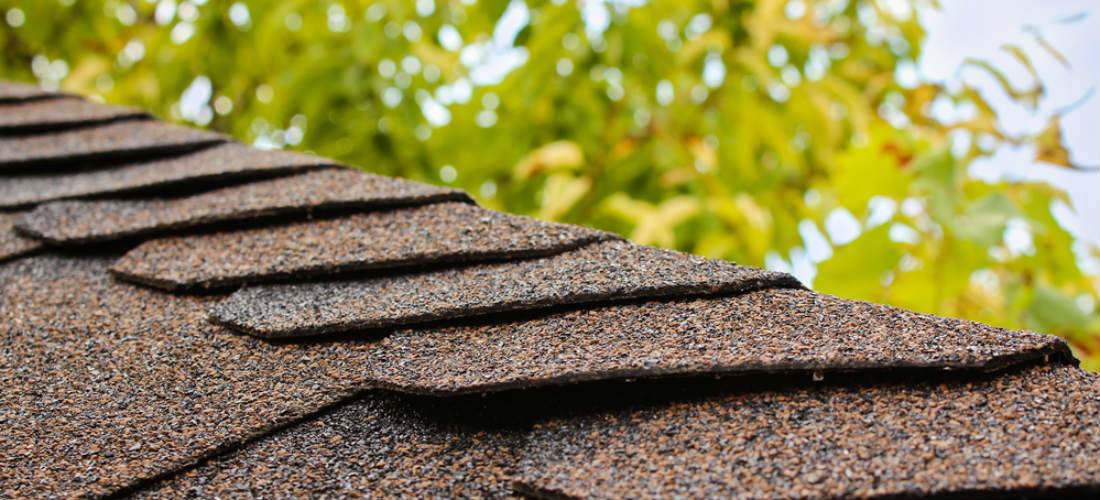 GAF hip and ridge shingles
GAF is considered to be the nation's largest roofing materials manufacturer. This company offers a full line of roofing products, so you can coordinate your GAF shingles with other products from the same manufacturer.
The GAF line of hip and ridge shingles is the Ridglass SBS-modified premium ridge cap shingles line. Some unique features of Ridglass include:
GAF hip and ridge shingles
UL 790 Class A fire resistance
Dura Grip self-seal adhesive
SBS polymer-modified asphalt
Patented, pre-folded design
The GAF hip and ridge shingles are designed to match the typical architectural design of homes built in Western part of the United States. Buyers can choose from several color options for a finished look.
Atlas hip and ridge shingles
The Atlas Roofing Corporation is another trusted name in roofing materials. Like GAF, Atlas offers more than just shingles, so you are able to purchase almost everything for your roofing need from the same company.The Atlas Pro-Cut hip and ridge shingle featuring Scotchgard protector offers an additional layer of protection for homes in areas that experience excessive snowfall or sun exposure. Some additional features of this shingle are:
Atlas hip and ridge shingles
UL 790 Class A fire resistance
997 wind resistance
SBS modified seal strip
Pre-cut design
Atlas offers these unique hip and ridge shingles to match the colors found in the Pinnacle and StormMaster product lines.
Hip and ridge shingles are specifically designed to cover the angles of a sloped roof. These areas are subject to more exposure to the elements than other parts of a roof, and therefore need added protection. When you install asphalt shingles to your roof, hip and ridge shingles may be needed to complete your residential roofing project. Remember to make sure that the color of the hip and ridge shingles matches the color of the rest of your roof. Usually, this means buying all of your shingles from the same manufacturer.
Your residential roofing contractor can help you to determine your asphalt shingle cost by providing you with a roofing estimate. Be sure to ask what type of roofing warranty will come with your new shingles. All shingles, whether they are 3-tab or hip and ridge, come with some type of warranty coverage. A good warranty can prevent you from incurring an additional roofing cost down the road.
As you begin to research different types of roofing products for your next project, be sure to conduct a GAF vs. Atlas Pro-Cut hip and ridge shingles comparison. Both companies offer attractive shingles at affordable prices. You can also use QualitySmith to help you find the roofing products and options that best complement your home.