Both ADT and FrontPoint provide not only traditional business security systems, but also wireless features so you can monitor your company on the go.
FrontPoint security system Business owners are not only responsible for maintaining and running their businesses. They are also responsible for maintaining security. Every company owner should install a business security system in order to protect workers and building assets.
ADT and FrontPoint business security systems both offer pros and cons when it comes to protecting your place of work. Make a well-informed decision when it comes to setting up a security system that suits your needs.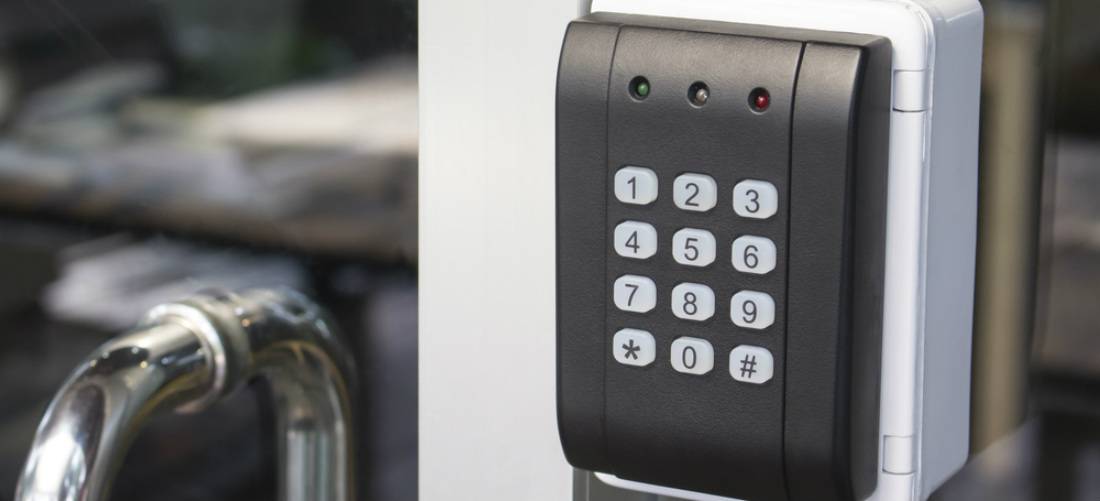 ADT was established in 1874 in Boca Raton, Fla., and was originally a small telegraph delivery company. It was only in the 1980s that ADT began offering security system products to its customers.
As the mid-1990s came around, ADT had earned over one million customers, becoming a leader in home and business security systems. ADT offers several security systems that can be installed by professionals.
Specially trained representatives from ADT pledge to work closely with business owners in order to install a business security system that works for you. Business security alarm prices vary, but ADT's dedication to business is unwavering.
ADT offers its customers an abundance of features for their security system. Systems include an alarm cancel verification, which allows you to quickly deactivate your system for false alarms. Over 35 pass codes are available so each employee can have their own unique code.
In addition, certain zones of your business can be monitored for 24 hours to protect critical areas, such as the safe or office. Other features that ADT provides include:
Custom touchpad.
Real-time clock.
Backup battery supply.
Central control.
FrontPoint Security is a top provider in business security because of its dedication to customer service and use of top-of-the-line equipment. FrontPoint provides professional installation as well as a risk-free trial period to allow you to learn what your system is capable of.
The company makes upgrades easy. For instance, you can install glass break sensors or other options at any time.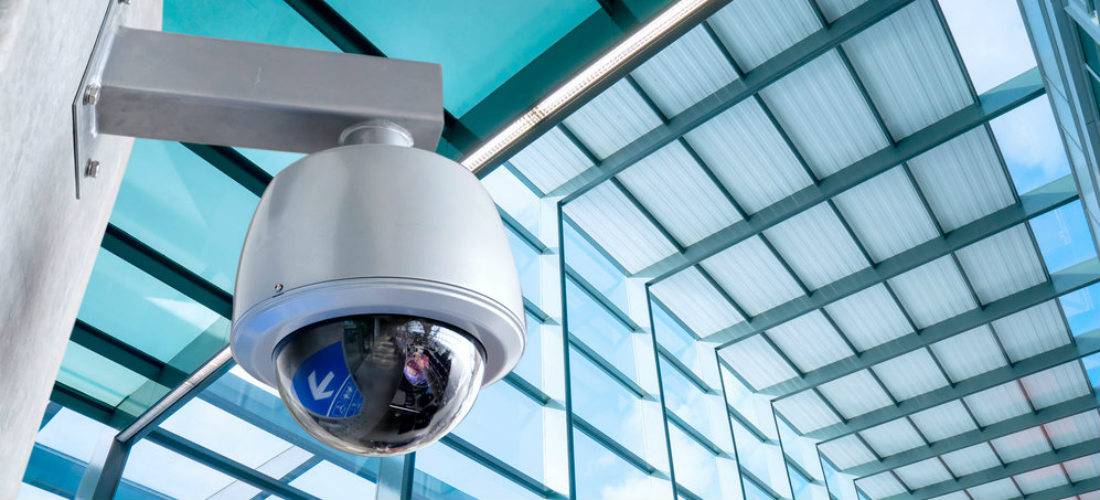 FrontPoint also offers more for your business. Security cameras are available to help monitor employees to ensure that they are performing their duties. You can watch live video footage whenever it fits your schedule and online by computer or smartphone.
FrontPoint generates a 15-second video clip whenever the system detects movement in your business building. You will automatically get an alert, notifying you that the clip is available to view. Other features that FrontPoint provides include:
Interactive monitoring features.
Instant text messaging and alerts.
Unique customization for your business.
24/7 monitoring.
ADT and FrontPoint business security systems both offer features and services that are convenient and customizable to your businesses specific needs.
Choosing the right business security system can be a daunting task. Recognizing what you need for your business and performing careful research is the key to choosing the right system for your needs.
For more information on either system or to get started with installation, contact a licensed professional in your area now via this short form by QualitySmith.