The size of your business does not matter. ADT and Guardian Alarm feature business security systems for all.
ADT and Guardian Alarm are two of the most trusted names in business security. Both companies offer several options to meet the needs of business owners in the retail, health care, business services and food service industries.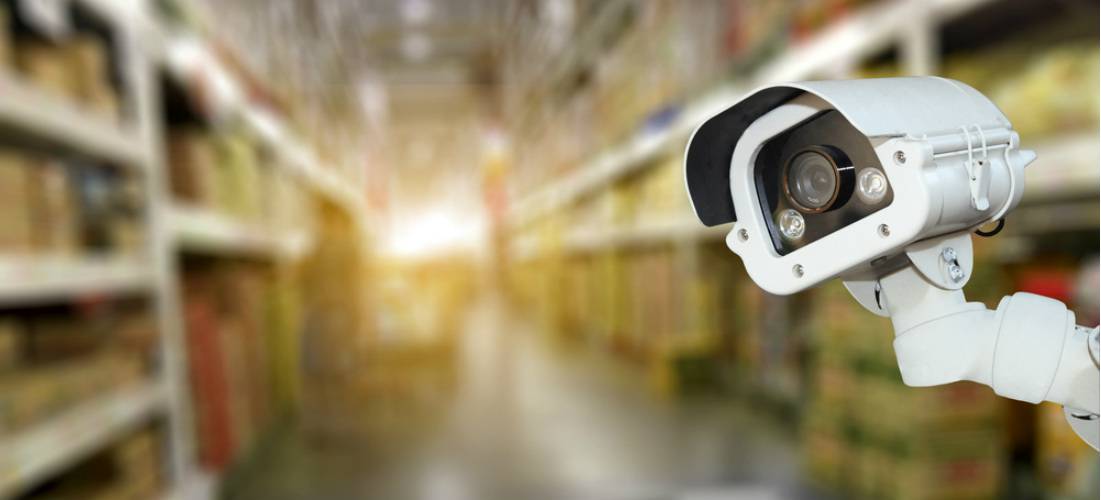 ADT business systems
ADT offers several security services for its business clients. These services include the following:
Alarm monitoring.
Video surveillance.
Digital recording of surveillance footage.
Security monitoring systems.
For small-business owners who want a basic alarm system, ADT offers its PremisePro wireless intrusion detection system. This system has the following features:
Verification of canceled alarms.
Expandable to accommodate business growth.
Unique employee access codes.
24-hour zones to protect cash offices, safes and other vulnerable areas.
Battery backup.
Training provided by ADT.
Custom touchpad.
Real-time clock to help verify the timing of alarm events.
Business owners must pay for the PremisePro device and installation. The device typically costs at least $199, but ADT sometimes offers rebates and special promotions that can help business owners save money. The monitoring service costs a rough $39.99 per month and up, depending on the plan selected. There is also a one-time communication connection fee of around $25. Prices do vary based on location and the package you choose.
Guardian Alarm does not publish its business security alarm prices online, so business owners must request a quote to learn more about pricing options.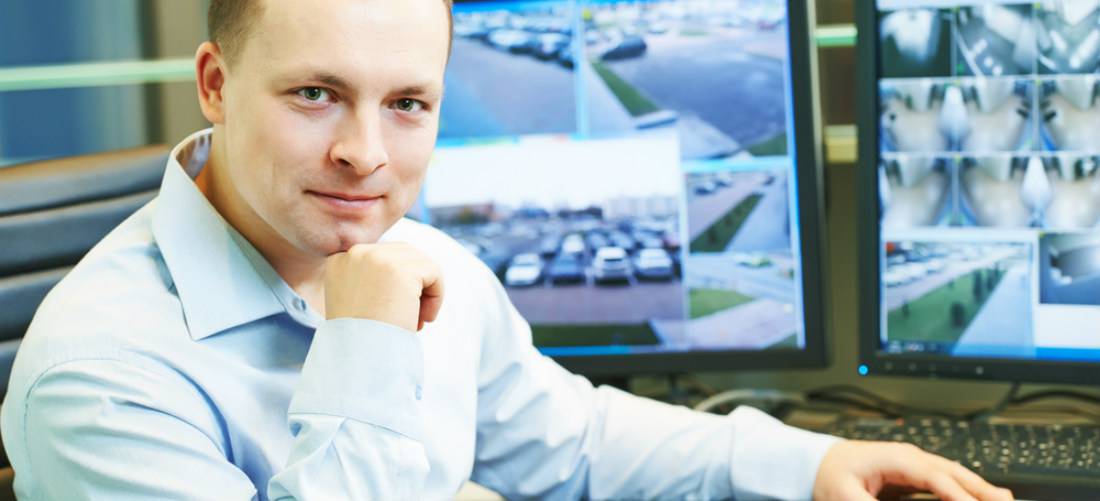 Guardian alarm business systems
The company considers a small business any business with less than 5,000 square feet of space to monitor. Its small-business systems include the following:
24/7-video surveillance.
Real-time data.
Mobile management options.
Asset protection to deter crime.
Fire monitoring and detection.
Guardian also has a customer service department with extended hours, making it easier for business owners to contact the company with questions or requests for assistance. Trained representatives are available 24 hours per day to answer questions about system upgrades, billing, technical services and alarm histories.
Guardian's business security systems are also available for large businesses, which have more than 5,000 square feet to monitor. Guardian has an exclusive customer service line for clients with large businesses. Each system is customized for the client, giving business owners the opportunity to select the access control, emergency notification and surveillance features that meet their needs.
Clients with large businesses have complete control of their Guardian alarm systems, even when they are not in their offices. The company's business security systems allow managers to access an alarm event history to help determine if an employee opened a location late or closed it early. System reports help managers identify excessive alarm activity, which could indicate a potential problem.
All of Guardian's technicians are thoroughly screened and trained before they are allowed to work with client security systems, adding an extra layer of protection for business owners.
Whether you choose a system by ADT or a system by Guardian, it is important to have it installed properly. QualitySmith can help you find a local contractor with the knowledge and experience needed to install business security system components. Fill out our form to receive a free quote now from a licensed professional in your area.