A comprehensive rundown of ordering roofing materials from Lowe's
Lowe's is one of the largest home improvement stores in the United States. The retailer carries roofing products and other home improvement materials from a number of manufacturers. Before starting your project, check Lowe's roofing prices to determine if the home improvement store has any materials that work with your budget. Lowe's also offers roofing installation services, so check to see if this time-saving service is available in your area.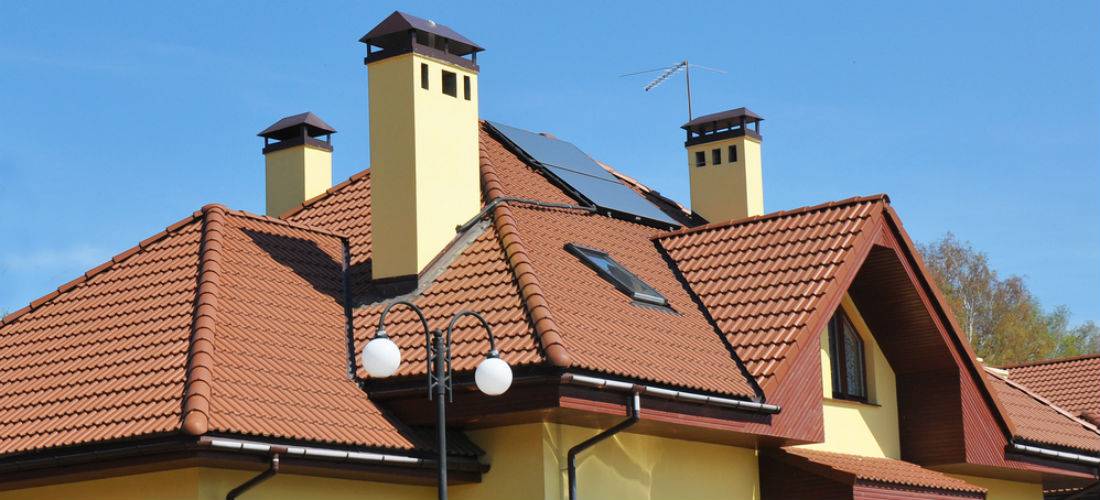 Lowe's roof prices depend on the scope of your project and the size of your roof. It will cost you less to replace a few damaged shingles than it will to have a contractor replace your entire roof, for example. If you are interested in having a Lowe's roof-repair professional complete your project, you must call 1-800-GO-LOWES or talk with a sales associate at your local Lowe's store. Someone will call you to schedule an assessment that will take place in your home. You can discuss roofing prices during this assessment. The quote you receive will include all of your supplies, which you must purchase from Lowe's if you want a Lowe's contractor to do the installation.
Lowe's roofing
Before a Lowe's roofing professional can complete your project, you are required to select all of the materials needed to complete it safely and according to your municipality's regulations. Lowe's sells shingles, shingle underlayment, roof panels, pipes, gutters and other roofing accessories. The retailer sells Owens Corning shingles, which have a good reputation for quality and durability. These shingles are available in a wide selection of styles and colors, making it easy to pick the best shingle for your roofing project. The roofing cost of your project will depend on which shingles you select.
Before installing the shingles, your Lowe's contractor will also need to install roofing underlayment to create a barrier between the shingles and the surface of your roof that locks out moisture and prevents leaks into your home. Lowe's sells underlayment products from the following companies: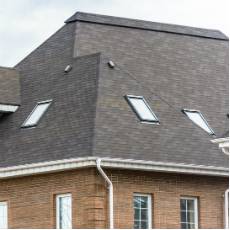 Danc
Owens Corning
Black Jack
GMC
Check with the Lowe's project specialist to determine which underlayment will work best with your new shingles. Some underlayment products are coated with a polymer to increase their strength and make them more resistant to moisture. Other underlayment products are extremely durable, making them ideal for harsh climates or areas that have frequent hurricanes, tornadoes or other weather events. A project specialist or contractor can also help you pick products to control your roofing cost.
Selecting new shingles can help you transform the look of your home without taking on a project that is too expensive to complete. The Lowe's roofing installation service is a valuable one, as you will not have to worry about doing the work yourself. QualitySmith can help you find a local Lowe's store or an independent contractor to complete this type of project. Before contacting a professional to request a roofing estimate, check Lowe's roofing prices to see if they fall within your project budget. Hiring a professional contractor can help you complete your project quickly and eliminate the risks of completing a residential roofing project yourself.