CertainTeed is associated with quality and strength. Determine which line of asphalt shingles is best for your home.
CertainTeed XT 30 asphalt shingles
When it comes to the selection of roofing materials, CertainTeed offers multiple options. Two of their most popular options are the Landmark Premium shingles and the XT 30 CertainTeed asphalt roofing shingles.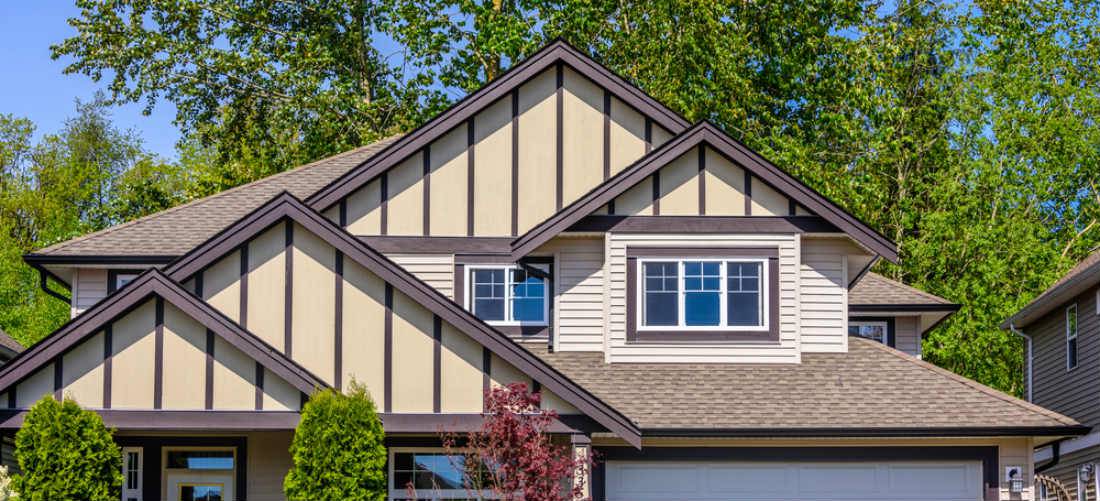 CertainTeed XT 30 asphalt shingles
While the Landmark Premium shingles are more expensive than the XT 30 shingles, they offer a longer warranty. If you're on a limited budget, the XT 30 shingles offer high strength and a lower price tag.
Landmark Premium shingles are part of the Landmark product group, which also includes standard shingles, Pro shingles, and Architect shingles. The Landmark Premium shingles are designed for superior visual quality, making your roof look beautiful and textured. If you're interested in creating a distinctive look for your home or office, Landmark Premium shingles come in a variety of color options.
Landmark Premium shingle features:
Fiberglass base for longevity.
Strict dimensional tolerance for consistent appearance.
Granulated color blended for a seamless look.
Water-resistant asphalt covering.
Gentle shadowing lines for a unique color selection.
Produced with the NailTrak nailing feature for easy-install roofing.
Lifetime limited warranty.
No maintenance required.
If you are planning to get a roofing estimate for Landmark Premium shingles, it is important to understand the limitations that affect the roofing cost. The shingles cannot safely be used on every roof. If you live in an area with potential ice buildup, you must take special precautions when laying shingles to prevent roof damage.
Landmark Premium shingle limitations:
Best when used with a slope greater than two inches per foot.
Lower-slope roofs require additional under-layering.
If ice is a problem, shingles require a special waterproof underlay.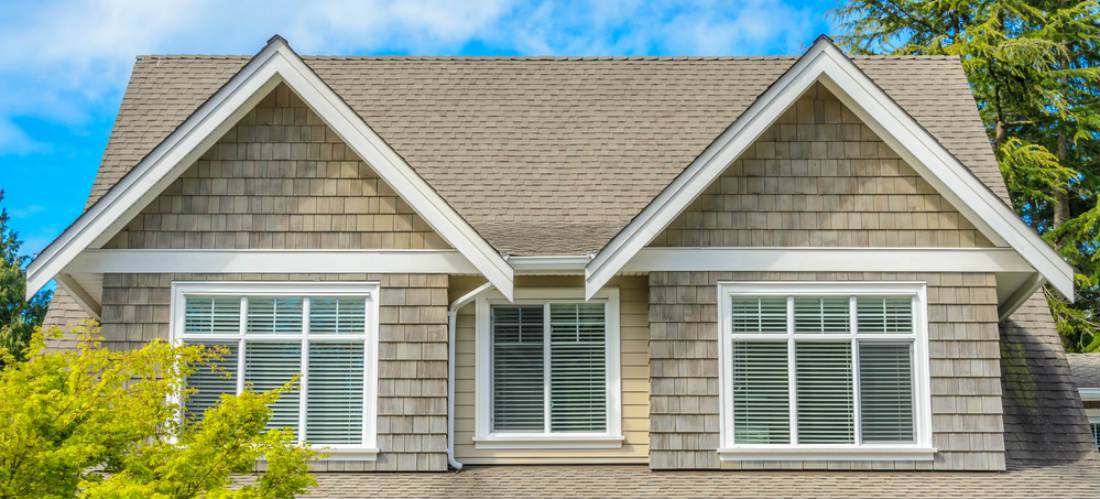 XT 30 shingle features
If you are looking for a roof that has a long warranty and extra staying power, the CertainTeed XT 30 shingles may be the right solution. The XT 30 shingles are designed to last longer than other asphalt shingles, so your investment will last longer.
While the Landmark Premium shingles are rated at 300 pounds per square, the XT 30 shingles are rated at 215 pounds per square; so, while the XT 30 shingles are cheaper, they have a lower rating. The XT 30 line is designed to withstand high winds, making them a good choice for areas that are prone to rough weather conditions.
XT 30 shingle features:
Fiberglass core for a long lifetime.
Three-tab shingle design for a sleek look.
Wide array of colors.
Blended color for a sophisticated look.
High tear strength.
Fire resistance rating of UL Class A.
30-year warranty.
Whether your primary concern is your budget or your roof's life time, CertainTeed makes a roof to suit your needs. If you are planning to move, renovate or add on to your house, you may want to choose the cheaper XT 30 line. For more permanent structures, the Landmark Premium shingles offer a lifetime warranty.
No matter which CertainTeed asphalt roofing shingles you choose, you can be certain of the quality and strength.
QualitySmith can help you locate competent roofers in your area who can provide you with a roofing estimate and discuss roofing cost considerations with you.
Take a look at Certainteed's complete line of shingles