The Andersen Windows tilt-wash windows are not only attractive, they are energy efficient as well. If you go with the 400 series, you can receive a tax credit.
Replacement windows can add value and beauty to your home. If you are considering replacing the windows in your home, you may want to research Andersen Windows tilt-wash windows. Learning about the features and prices of these windows may help you decide what will work best for your next home project.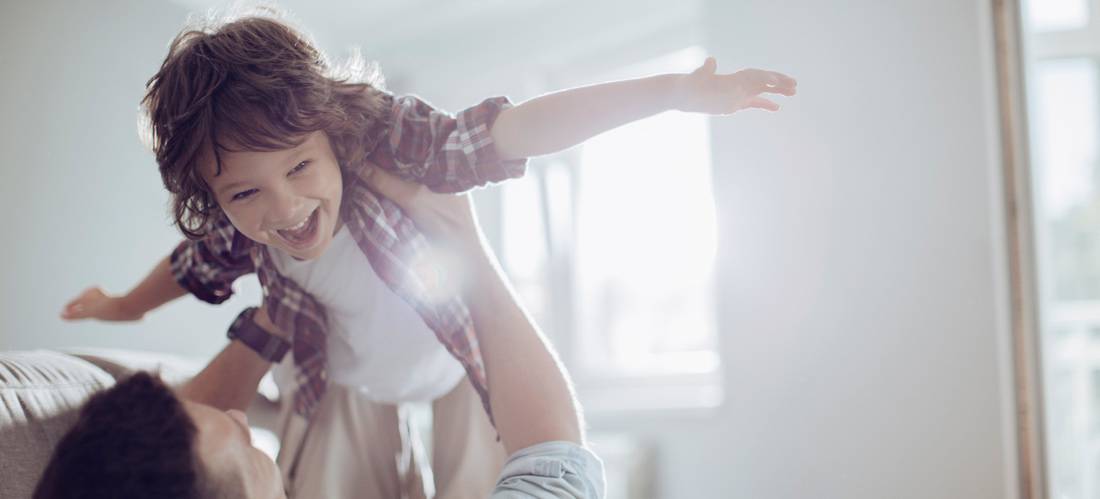 Andersen is one of the industry leaders in windows and window accessories. The company sells a wide variety of window shapes in many colors and finishes. The tilt-wash windows are part of the 400 Series, which is a popular line from Andersen. Homeowners will appreciate that these windows are easy to clean due to their tilting panes.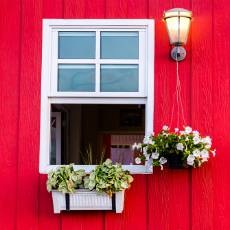 Andersen Tilt Wash double-hung windows
The Andersen Windows tilt-wash windows offer the following aesthetic choices to complement your home:
Five exterior colors
Natural pine or white interior finish options
Customizable hardware selection
The Andersen Windows tilt-wash windows are not only attractive; they are energy efficient as well. You may even qualify for a tax credit when you install windows from the 400 Series product line in 2013.
The windows price for Andersen Windows tilt-wash windows varies depending on the size you choose. The approximate retail cost for a standard window from this line is about $350. Custom sizing is available for unusual window sizes or replacement windows. Your contractor can help you determine the windows cost for a custom order as part of your overall windows estimate.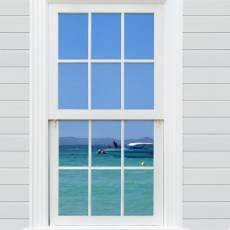 Like all windows in the Andersen 400 Series, the tilt-wash windows are covered by a limited warranty. The glass panes for each window are covered for 20 years. Other components, such as the hardware and casing, are covered for 10 years. Adding windows from this line can help improve your home's resell value, as the warranty for these windows is transferrable to a new owner. Your warranty may be voided if the windows are not installed properly, so you may want to consider professional installation instead of installing them on your own. You can use the QualitySmith service to help find a qualified contractor to handle the installation.
Adding new windows to your home can be a big undertaking. When you start researching different window types, you should consider price, overall look and any available features. Andersen Windows tilt-wash windows offer affordable pricing, many color choices and easy-to-clean surfaces, so you'll definitely want to consider these windows for your next home improvement project.