Outlining the prices and options of Pella energy-efficient windows
One of the most common reasons why people choose to install new windows is to improve their home's energy efficiency. The energy-efficient ENERGY STAR Pella windows are among the highest ranked windows in the industry. Pella was honored with the prestigious ENERGY STAR award in the year 2011, which further boosts the company's reputation for providing high-quality windows that enhance your home's beauty.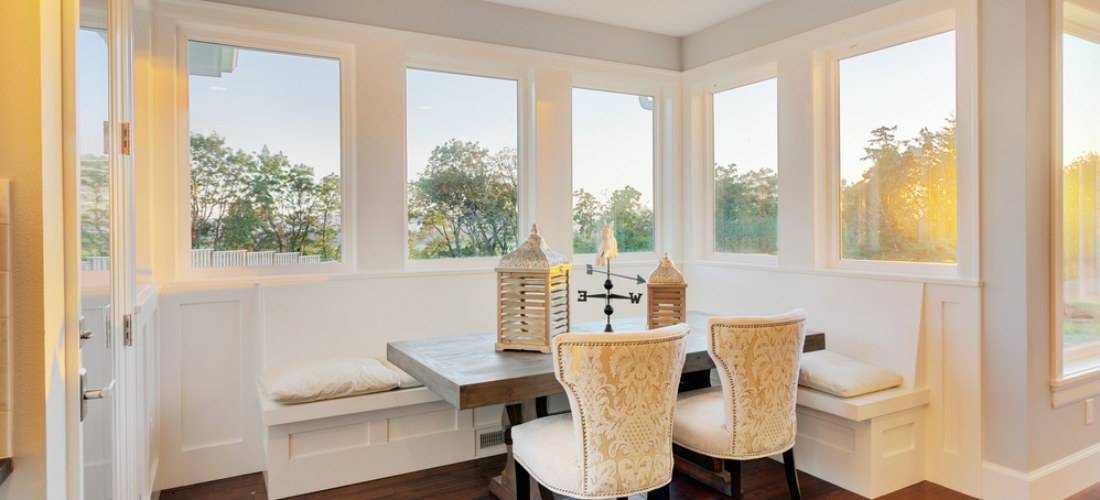 If you plan to install windows in your home, you should consider choosing windows under the Pella brand. QualitySmith can help you find a contractor in your area who is familiar with Pella and who can give you a windows estimate, giving you an idea of what your windows cost will be. Pella uses energy-saving technology when manufacturing windows, which have been proven to increase the energy efficiency of homes by more than 70 percent.
Pella energy-efficient windows
There are many reasons why getting ENERGY STAR windows are important. ENERGY STAR windows help individuals save up to $19 billion on utility bill costs each year, according to the United States Department of Energy. On average, households save $200 to $500 each year when ENERGY STAR products are installed. These products block the ultraviolet rays of the sun, which not only lowers cooling costs but also enhances your home's comfort and extends the life of your window treatments.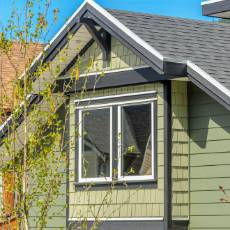 Pella windows adhere to the strict guidelines required to meet ENERGY STAR requirements. Each state in America has different ENERGY STAR requirements, and Pella meets the requirements for all 50 states. Consumers are happy with the windows price offered by Pella because of the money they save in heating and cooling costs. The energy efficiency of ENERGY STAR Pella windows will make your home look beautiful while keeping it cool and comfortable.
Pella has many different styles of windows. Single-hung, double-hung, casement and sliding windows are quite popular. You also get your Pella windows customized. The energy efficiency of ENERGY STAR Pella windows is guaranteed, whether your windows are custom built or purchased directly from Pella's website or store. Pella offers a free consultation as well. You can get an in-home, pressure-free estimate by a Pella professional. Pella also offers extensive warranties, and you can discuss the details of your warranty during your consultation.
You can expect to pay a few thousand dollars to install new windows in your home, but the exact price of your energy-efficient ENERGY STAR Pella windows will depend on many factors. Let QualitySmith help you find a reputable contractor or Pella representative in your area, so you can start your remodeling project today.