Home security false alarms are annoying. Find out now how you can prevent them.
When you install a home security system, you hope that it is never triggered by fire, water, carbon monoxide, intruders or anything else. Any alarm system, regardless of brand, is subject to being set off by accident. There is no way to avoid home security false alarms altogether, but there are steps you can take.
Knowledge is a fundamental key when it comes to avoiding those irritating false alarms with your home security system. Everyone in the home should understand how to use the system and should be able to arm and disarm it easily. Be sure that everyone memorizes the system's pass code, too.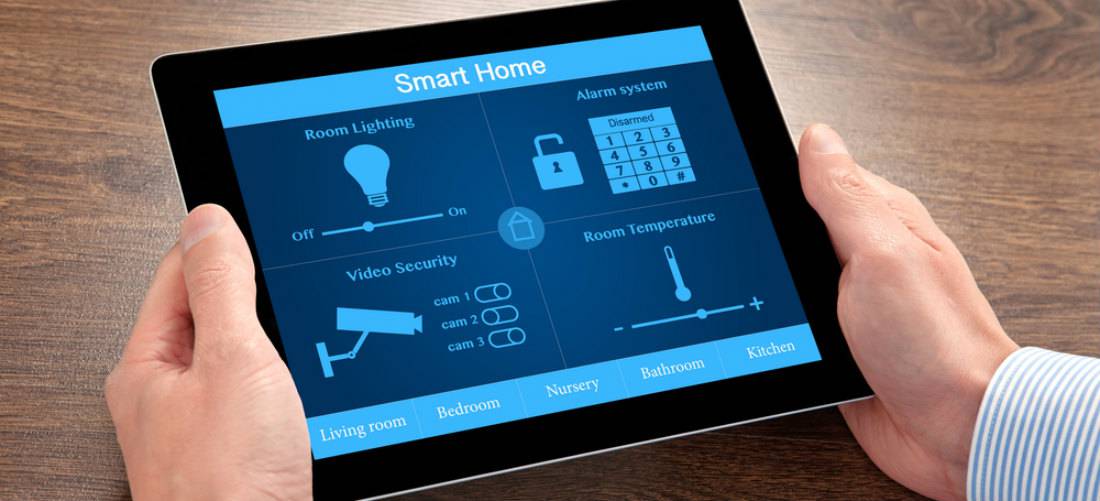 False alarm
Keep in mind that once your system has been armed, entry into the home without triggering an alarm can only occur through an exit or an entry delay door.
When you are going to be away from home, be certain that pets are kept away from areas where motion sensors are at work. See that sensors are clear from cobwebs and that any plants and balloons are away from vented air sources. You would be surprised by how fast your system can be tricked into believing that a balloon or a leaf on your favorite plant is actually a person in motion.
Secure your doors and windows before leaving home. Failing to secure the doors and windows in the home before the alarm is turned on can cause a false alarm if you try to do so after the system is armed.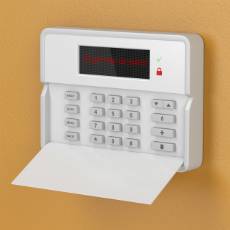 Keep in mind that your home security provider will first verify if an emergency really exists when an alarm is triggered. Most companies do this because of the sheer number of false alarms that occur daily. If they don't get an answer, they will dispatch law enforcement to your home.
Be sure that the contact information that your provider has on file for you is accurate. If you change your number, they need to know. The security company should also know about any new users or if you remove any authorized users from the system. If you change a pass code or arming code, they need to know this as well.
Maintaining your system is also important. Your alarm company should perform an annual maintenance inspection on your system after you install a home security alarm. The back-up battery in your system should be changed annually. Weak system batteries and faulty equipment are two top causes of erroneous alarms. A good time to refresh your batteries, for instance, is when you update your clocks for daylight savings time.
Homeowners who install home security systems should keep in mind that most communities have adopted ordinances that require the payment of a false alarm fee in the event that a false alarm is generated. This fee can be hundreds of dollars. The incidence of erroneous alarms is so high that some cities now offer a waiver every seven years if homeowners attend an alarm-user training session that is designed to help avoid false alarms.
These non-emergency runs are time-consumptive for law enforcement, a waste of valuable community resources, and an annoyance for you. If your current provider does not offer annual inspections, equipment maintenance or similar, QualitySmith can help you find a security company that does.