A guide to modifying your bedroom into a home craft room or art studio
If you are a hobbyist lucky enough to have a spare bedroom, you might consider converting it into a craft room. This is a fairly simple residential remodeling project that can add value to your home. If done well, you will still be able to use it as an extra bedroom for guests. Assuming that you want a dual-function crafting room/guest bedroom, these are things you need to consider before you start.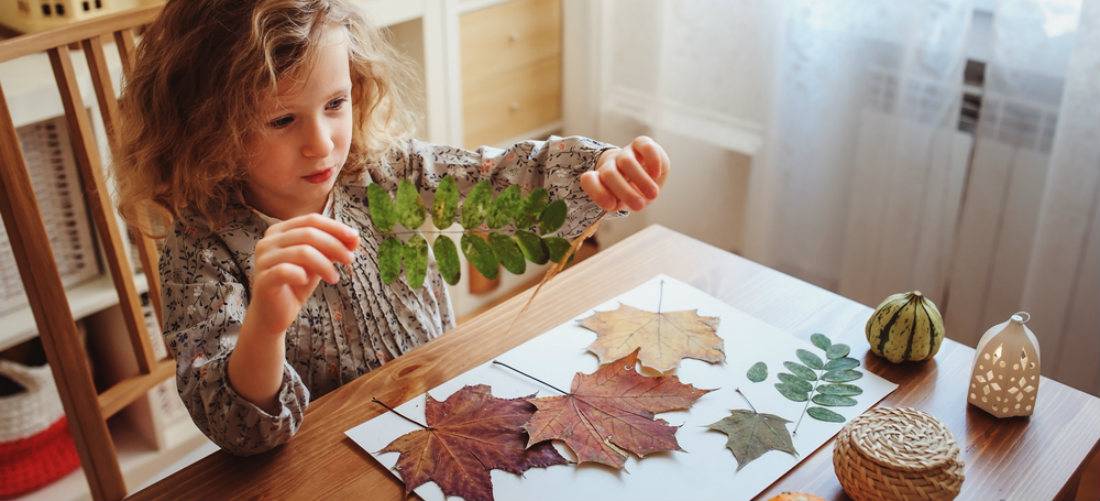 Additions craft room
Furnishings:
Make a list of all the pieces of furniture you want in this room, including a bed, which could be a daybed or pull out sofa, a craft table and cabinets for all your crafting supplies.
Then measure, draw up a floor plan and lay out the pieces to ensure there is enough room for everything, while still leaving room to maneuver.
Storage:
Because this is a remodeled bedroom, you will probably already have a closet for storage.
You will have to find a place for all the things stored there, so this is probably a good time to sort through your belongings and give away items you no longer use.
Then you can remove the existing shelving and clothes rod and replace them with custom shelving and storage units for your sewing and crafting tools and supplies.
Lighting:
Good lighting is critical when working on hobbies.
Most bedrooms don't have any kind of task lighting, so you will want to look at your options and decide how you will add it to your crafts room.
This may be as simple as using lamps plugged into wall sockets or as complex as hiring an electrician to install new wiring and light fixtures.
If you need an electrician, QualitySmith can provide a list of qualified electricians in your area who specialize in residential renovation.
Electrical:
If you chose to hire an electrician to install new lighting, consider having him add more wall outlets.
Most older bedrooms only have a couple, and you will probably need more for your crafting tools.
Of course, a simple solution is to use extension cords and power strips.
If you do this, be very careful not to overload your electrical circuits, which can cause a fire.
Once you have chosen the furnishings and lighting fixtures, you can begin. This is a great DIY project, but if you're not inclined to build things or paint, you can hire someone to do this for you.
While planning your bedroom conversion, keep in mind the extent of the changes you make. You will be affecting the resale value of your home by reducing the number of bedrooms. Depending on your particular house and neighborhood, this change could either increase or decrease its value. Just to be on the safe side, try not to make so many changes to the bedroom that it cannot be converted back in the future.
Creating a craft room in your home will give you a quiet, functional room where you can retreat and work on your hobbies. It is a simple way to increase the enjoyment you get out of your home.
For a huge line of craft items to put into your new craft room, take a look at Joann Fabrics.