Honeywell Ademco fits a wide range of needs and customizes their business security systems for each company.
If you're planning on using Honeywell Ademco business security for your commercial security needs, you'll be dealing with a company that understands the specific security needs of businesses large and small. The company recognizes that there isn't a one-size-fits-all approach that works when it comes to protecting business sites.
Honeywell iPad app
Honeywell Ademco knows that the first rule in designing a security system for a business is to understand exactly what that business does. The dangers facing companies today are no longer limited to on-site intrusion. The Internet has introduced a whole new level of threat that businesses need to be aware of in order to protect staff and inventory.
Honeywell Ademco goes out of its way to understand how to set up a system that protects the brick-and-mortar side of a business as well as the company's digital and online financial presence. Some of the businesses that Honeywell Ademco can help are:
Airports: From simple vandalism and theft to domestic terrorism, Honeywell provides systems and products that help keep airports safe. The company stays on the forefront of cutting-edge technologies, such as facial recognition, to help airports link security systems.
Banking and finance: Honeywell provides solutions to help banks and financial institutions keep customers' money safe. The company works hard to stay at the forefront of technological trends so that it's always prepared to deal with the latest online and offline financial risks. The company has a global footprint to help its clients anywhere in the world.
Gaming : Honeywell works with many casinos around the world, providing them with top-of-the-line casino security as well as helping them abide by the laws and rules of government regulatory agencies.
Industry: Honeywell develops and keeps abreast of technologies to help companies deal with issues such as vandalism and fire. The company also helps protect intellectual property from competitors.
Retail: From large businesses to mom-and-pop shops, Honeywell can provide systems and technologies that help you keep track of inventory and prevent theft from both inside and outside the business.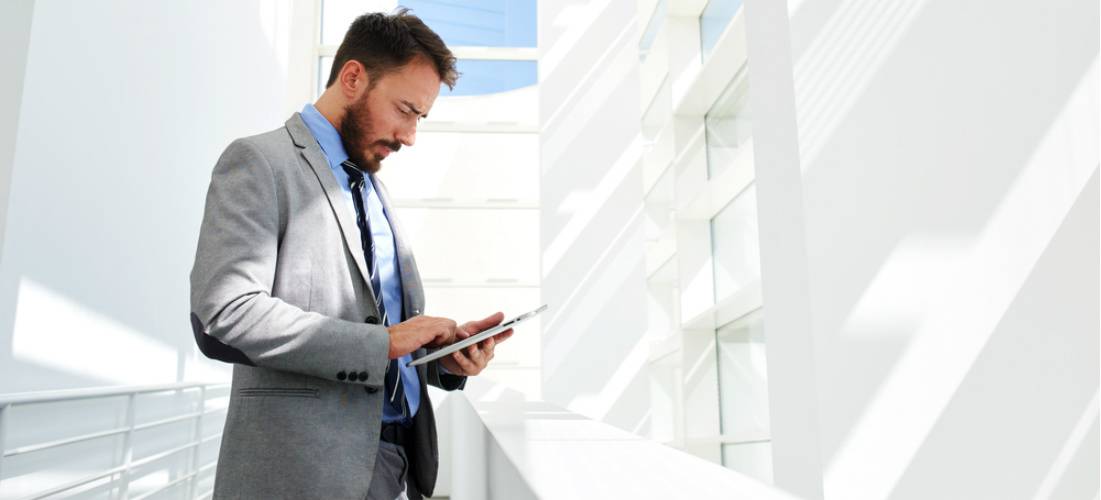 Listed above are just a few of the businesses that Honeywell Ademco helps protect. The types of systems that Honeywell Ademco offers for businesses range from those that help prevent storefront intrusion to full video monitoring setups that oversee large factories.
The company doesn't list exact costs on its website, but prices will vary based on the size of the business, the type of system ordered, and the type of equipment used.
Commercial security is a crucial part of any business, whether the company has 10 employees or 10 thousand employees. You can speak with a representative from the company to assess your needs before making a decision or connect with a local installer for free estimates.
Having a Honeywell Ademco business security system installed can be the difference between having a business that's fully protected and one that's exposed to risk.
If you would like to explore more options, click here for 5 more security companies.