An overview of aluminum roofing versus wood shake roofing, covering styles and benefits of each. Read more to expand your knowledge.
Homeowners have greater choice in residential roofing materials than ever before. Products range from traditional wood shake to high-tech aluminum and provide precisely the look desired, while also offering needed protection. A direct comparison of aluminum roofing vs. wood shake roofing can provide you with valuable knowledge about each roofing type.
You can then use this knowledge to make a decision between the two roof coverings, ensuring you get the material that's best suited for you and your house.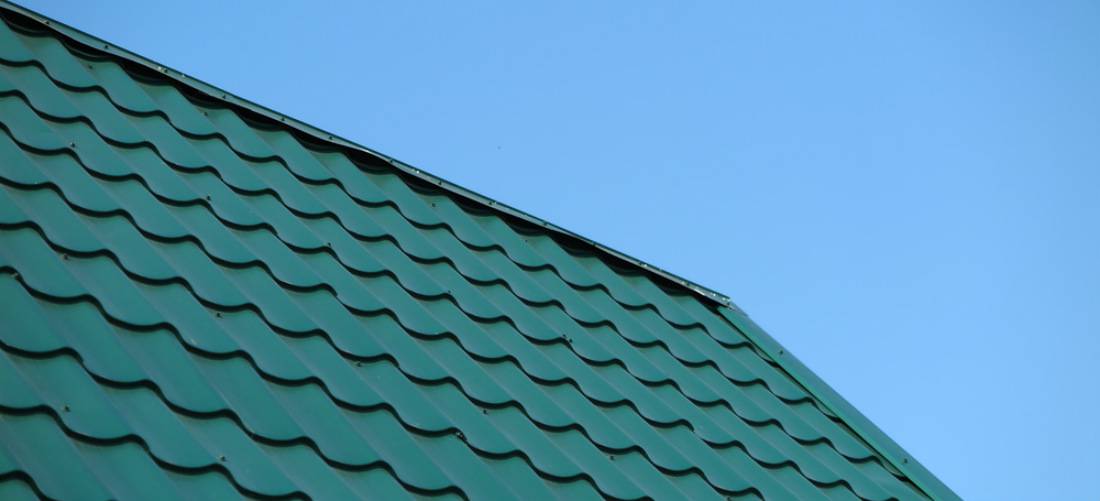 Aluminum roofing
Aluminum roofing is a long-lasting, durable roof covering material that can provide protection for your home from snow or rain for up to 50 years with little roof repair needed.
Aluminum roofing is available in multiple styles, from long-seamed panels that stream dirt and water from your roof to traditional-looking shingles or tiles. Aluminum can also be made to mimic alternative roofing material types, using different colors and textures to resemble wood shake or slate tiles.
Of the various metal roofing materials, aluminum is one of the easier materials to install. It is light weight, which makes it quick to position and usually requires no change in the roof decking or the structure of the roof for support. In fact, many homeowners find that there's no need to tear off their old roofs when installing an aluminum roof. The new metal material can be placed over older roof types. The old material serves as an underlayment for added water resistance.
When you consider the fact that aluminum can sometimes slow the spread of fires throughout the building, aluminum roofing may move up your list of roofing options.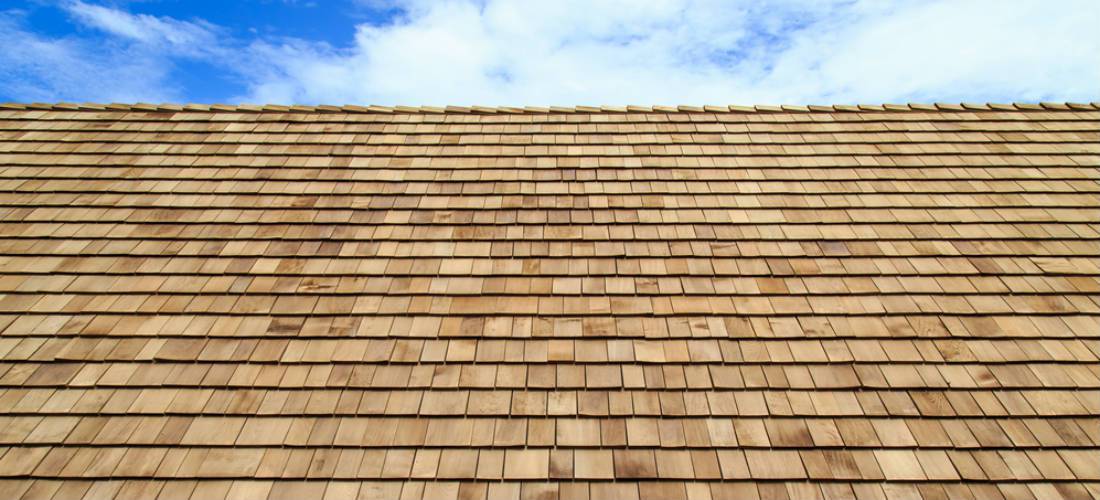 Wood shake roofing
Wood shake roofing is a more traditional roofing type than aluminum. This material consists of textured wooden shingles cut from logs and manufactured to a consistent size, usually 18 or 24 inches in length. Textured shakes are generally made from cedar, while untextured versions are created from pine. Cypress and redwood trees are also used to create shakes.
After shaping, the wood is pressure-treated to protect against insect infestation or decay and to provide a level of fire resistance.
A wood shake roof is not waterproof by itself. An underlay is required to form a waterproof layer beneath the wood before it's installed. Another layer is also needed to lie over the tops of the shake rows to provide additional waterproofing. However, once the materials are in place, the entire setup should provide adequate protection for your home from driven rain or snowfall.
The complexity of the installation requires an experienced roofer, and you can use QualitySmith to help you find a roofer in your area. Because of the variety of shake materials available, roofing prices may vary significantly. Your roofer can give you an estimate that takes into account the specific costs of materials and labor. Along with the estimate, the roofer can ensure that your installation adheres to all standards and roofing warranty requirements.
Choosing between aluminum roofing vs. wood shake roofing isn't difficult when you have a specific look in mind and know the differences between the two material types. Both will provide you with protection from moisture and added curbside appeal, raising the house's value if sold.