Comparison of GAF ridge cap shingles: Seal-A-Ridge vs Vented RidgeCrest
Homeowners looking to complete a residential roofing project might want to consider using shingles manufactured by GAF. A trusted industry leader, GAF offers many different product lines. You can start your research by conducting a GAF Seal-A-Ridge vs Vented RidgeCrest ridge cap shingles comparison. These two ridge cap shingles provide many features and options for your roofing needs.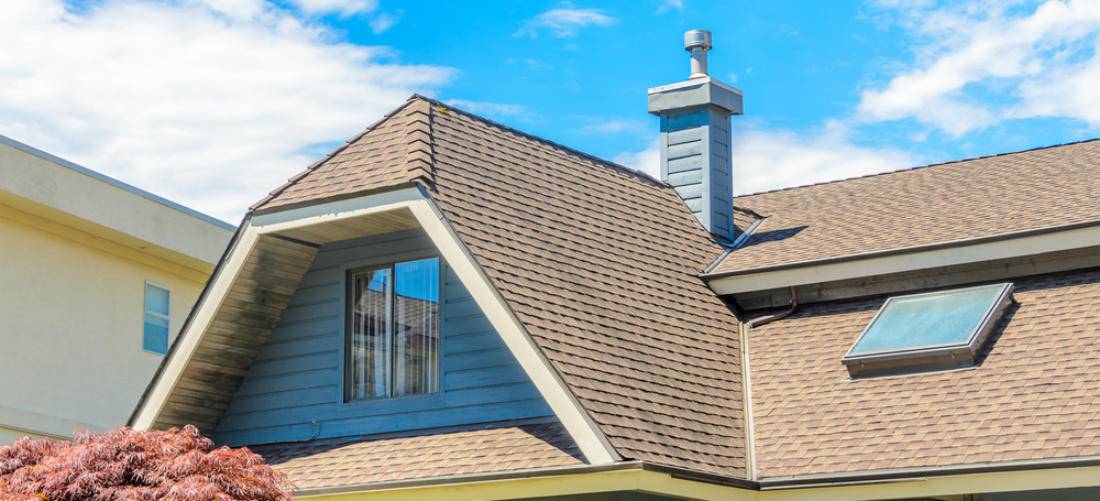 Seal-A-Ridge
The Seal-A-Ridge shingles are ridge cap shingles that protect the peaks of your roof. They are a better alternative to cutting basic asphalt shingles to fit ridges and caps; a common roofing practice. Some additional features for the Seal-A-Ridge line are:GAF Seal-A-Ridge ridge cap shingles
A Micro Weave core for cracking resistance
UL 790 fire resistance rating
Fiber glass asphalt design
Impact resistance
The GAF Seal-A-Ridge shingles are also part of the Lifetime Roofing System, which provides a limited lifetime warranty and non-prorated coverage for the first ten years after you install asphalt roofing shingles from GAF. There are specific rules that apply to this coverage, so make sure to review all of the fine print on this warranty.
Vented RidgeCrest Ridge Cap Shingles
The Vented RidgeCrest ridge cap shingles have been discontinued, but your roofing contractor may still be able to locate them through authorized roofing material dealers. The Seal-A-Ridge line is now GAF's preferred ridge cap shingle. Should you decide to try to locate the Vented RidgeCrest ridge cap shingles, you will find that they offer these features:GAF Vented RidgeCrest ridge cap shingles
Crush-resistant internal structure
Special tabs for easy installation
Watertight in up to 110 mph wind-driven rain
The Vented RidgeCrest ridge cap shingles were manufactured for use only in the western part of the United States. Available colors may include:
Barkwood
Charcoal
Slate
Weathered Wood
Birchwood
Copper Canyon
Mission Brown
Sienna Sunset
Some areas in the United States have specific rules regarding what type of roofing materials may be used in residential projects. Make sure that your roofing contractor only uses approved materials on your project.
Your roofing cost should include asphalt shingle prices, so check to see that your contractor has included this information in your final roofing estimate. Your estimate should always include the cost of labor and materials.
You will also want to be sure that your 3-tab, hip and ridge and ridge cap shingles come with a roofing warranty. GAF provides limited lifetime warranties, provided you use their products and accessories. Your roofing contractor can explain what your warranty will cover.
Replacing your existing shingles is a great way to improve the beauty and value of your home. If you are looking to undertake this type of residential roofing project, you will want to research all available product options. One way to start learning about all of the exciting shingle styles on the market is by conducting a GAF Seal-A-Ridge vs. Vented RidgeCrest ridge cap shingles comparison. For help sorting through different roofing products, you can also use the QualitySmith service.
Seal-A-Ridge vs Vented Ridgecrest shingles can be studied further at www.GAF.com .